fractamaggiore
Threatens to set fire to the former's building, a young man in handcuffs
The 23-year-old was blocked by the carabinieri with a bottle of petrol in his hand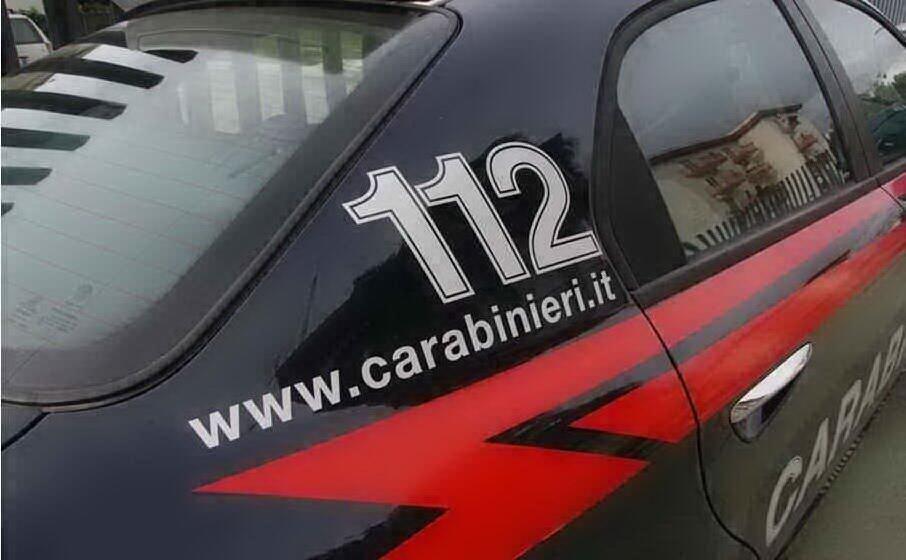 He threatened his ex-partner telling her he wanted to fire the building in which he lived: the carabinieri of Grumo Nevano (Naples), together with colleagues from Frattamaggiore, arrested a 23-year-old from Casandrino, already known to the forces, for mistreatment in the family and attempted fire. of the order.
The carabinieri were warned by a phone call to 112.
The military blocked the young man shortly after, near the woman's house, holding a bottle containing the flammable liquid.
With the carabinieri he justified himself by saying that that was the petrol for his moped.
The 23-year-old ended up in handcuffs.
Now he is in the Neapolitan prison of Poggioreale.
(Unioneonline / F)
---
---
---
---