and give
In Italy another 12,074 positive and 316 victims, hospitalizations in sharp decline
The bulletin of the Ministry of Health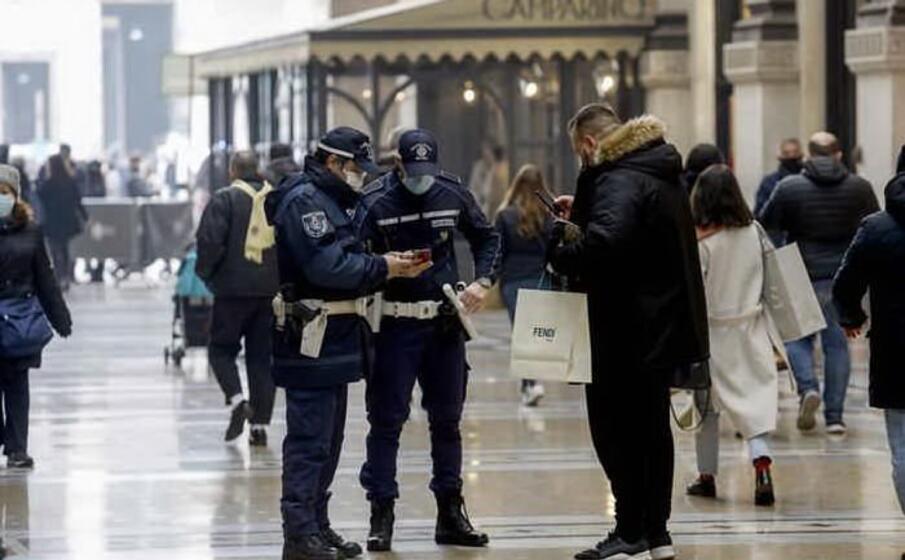 Another 12,074 coronavirus test positive in the last 24 hours were detected in the bulletin of the Ministry of Health, yesterday they were 8,864.
390 victims in one day, 316 yesterday.
With 294,045 molecular and antigenic swabs performed in the last 24 hours, the positivity rate drops to 4.1% from 6% yesterday.
In total the cases since the beginning of the epidemic are 3,891,063, the deaths 117,633. The currently positive are 482,715 (-10,774 compared to yesterday), the healed and discharged 3,290,715 (+22,453). There are 456,309 people in home isolation.
The numbers in hospitals are still in sharp decline. There are 3,151 patients in intensive care, down by 93 units compared to yesterday with 182 new entries. In the ordinary wards there are instead 23,255 people, 487 fewer than yesterday.
(Unioneonline / L)
---
---
---
---