catanzaro
Record absentee: for 15 years he took his salary without ever going to work
The incredible story of the employee of a foreign exchange company, received 538 thousand euros without ever stamping the card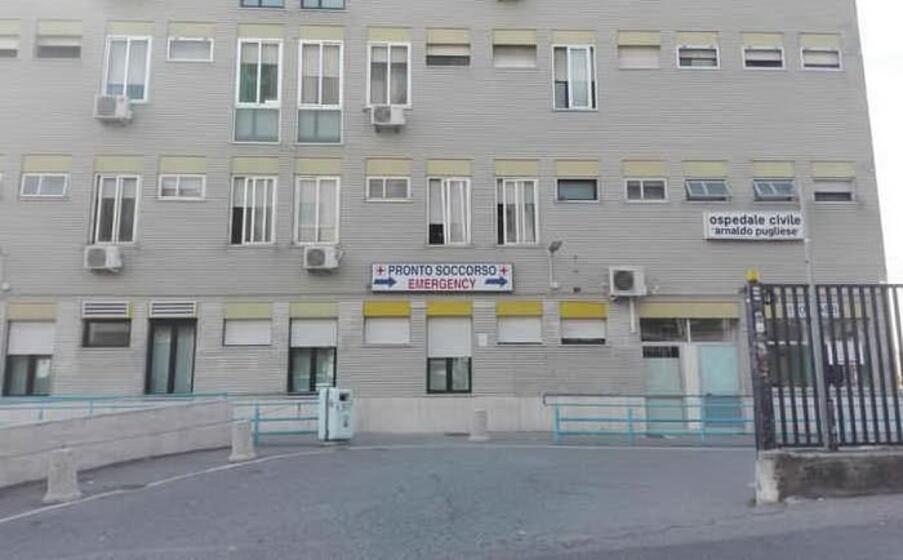 In 15 years he would never have gone to work even though he regularly collected his salary. An incredible story that sees a 66-year-old employee of the "Pugliese Ciaccio" hospital in Catanzaro as the protagonist, a serial absentee investigated together with six of his direct superiors.
The Public Prosecutor's Office of Catanzaro closed the investigations conducted by the investigators of the Provincial Command of the Guardia di Finanza, entering in the register of suspects, for various reasons, seven people, including the sixty-six year old, including employees, officials and managers of the hospital in the Calabrian capital, for abuse ex officio, forgery and aggravated extortion.
The man has been hired since 2005 and has earned more than 538 thousand euros, but in fact he is a real ghost in the Catanzaro hospital, where he was assigned to the Fire Emergency Operations Center.
For about three decades he never showed up, according to what has been reconstructed from the examination of the attendance records, the shifts of duty and the testimonies of some of his colleagues and superiors.
Episodes of threats have also emerged. In 2005 "a very distinguished person" would appear without warning in the office of the head of the addiction sector (now off duty and unrelated to the investigation) and forced her to turn a blind eye, with veiled but unequivocal threats to her safety and his family members.
After some time, in 2020, the Company also initiated a first disciplinary procedure against the 66-year-old, entrusted to a special commission which ended with the filing.
Last October, following another proceeding, the employee was fired.
(Unioneonline / L)
---
---
---
---