in the decree
Here comes the "green certification" to move, it is worth six months for recovered and vaccinated
Here is how the main novelty of the new decree works and what it is for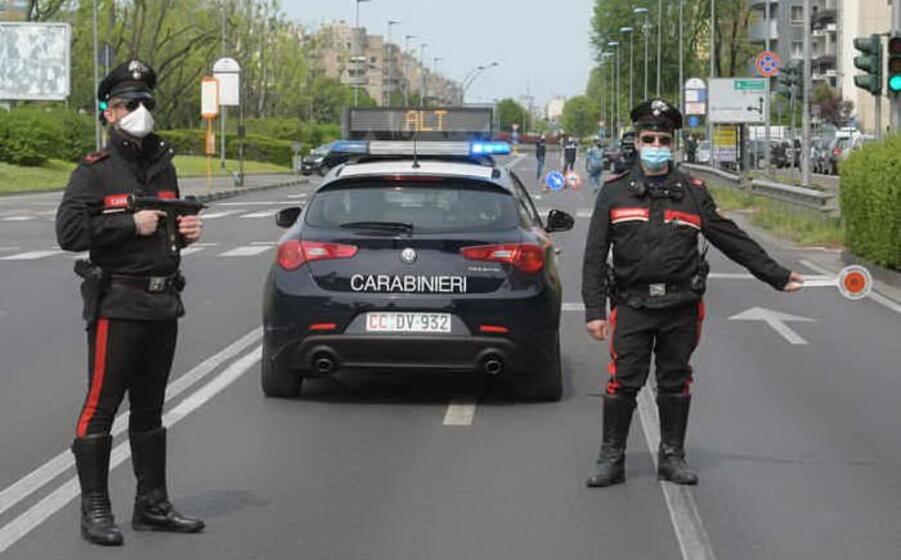 It is officially called "green certification", this is the name of the pass that will be used starting from April 26 to move between Regions of different colors.
This is the main change contained in the new decree which will be discussed and approved by the Council of Ministers in the next few hours.
It will last six months for the vaccinated and cured and 48 hours for those who will undergo antigenic or molecular testing with negative results.
The certification will be issued as soon as the first dose is administered. It will be in paper or digital format and will be filled in by the facility where the vaccine was carried out. In the document, which will merge into the electronic health record, in addition to the personal data, the number of doses administered will also be reported. Those who have completed the vaccination cycle before the entry into force of the new provision and have not received any certification, can apply for it to the health facility or to the Region or Province.
For healed people, the certificate will be issued by the facility where the patient was admitted or, for non-hospitalized patients, by general practitioners and pediatricians of free choice. The pass ceases to be valid if the interested party subsequently results positive again for Covid. The healing certificates issued before the decree comes into force will be valid for six months from the date indicated on the certification.
Those who undergo a rapid or molecular antigen test with negative results will have a green certification lasting 48 hours that will be issued by the same structure that carried out the swab.
The green certification will remain in effect until the European platform is activated in June, when it will be replaced by the Digital Green Certificate.
Those who falsify it also risk imprisonment, we read in the draft of the decree.
(Unioneonline / L)
---
---
---
---