Rome
Abuse of a student, a 62-year-old janitor under arrest
The episodes happened in school. The investigations began in September with a complaint from a school principal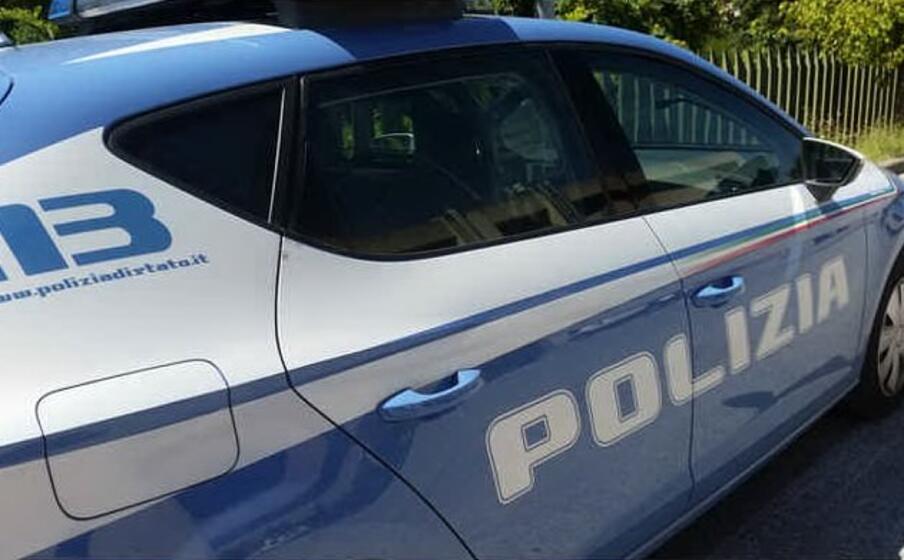 A school worker was arrested by the police in Rome because he was held responsible for abusing a minor pupil. The incidents would have happened at school and the precautionary custody order was carried out yesterday by the policemen of the Colombo Commissariat, directed by Isea Ambroselli.
The 62-year-old man will have to answer for the accusations of sexual violence against a minor with the aggravating circumstance of abuse of powers for having committed the crime in an educational institution.
The investigations began in September with a complaint from the head teacher of the institution attended by the victim.
The investigators collected the student's statements and the testimonies of a teacher and a classmate. There are two episodes reported.
(Unioneonline / vl)
---
---
---
---