In the Biella area
He sprinkles himself with petrol and sets himself on fire, a 26-year-old in serious condition
The insane gesture to a distributor not far from the young man's home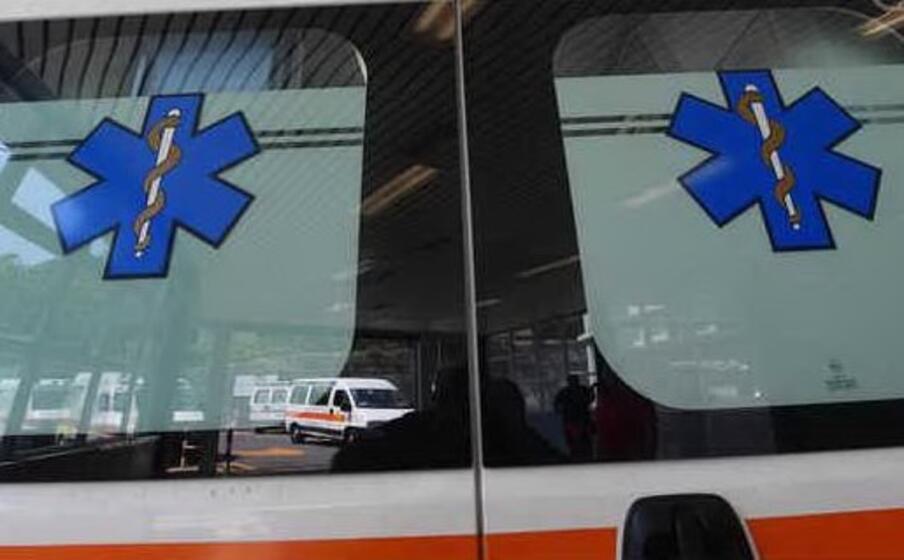 He doused himself with gasoline with a dispenser gun and set himself on fire.
The conditions of a 26-year-old are serious, who suffered severe burns during the night in Brusnengo, in the Biellese area.
Transported to the Biella hospital by the 118 health workers, who intervened with the firefighters and carabinieri, the young man was transferred by helicopter to the Turin CTO.
The incident in a service area along Provincial 142, not far from the home of the young man who, shortly before setting himself on fire, withdrew from the ATM.
The reasons behind the crazy gesture are not known at the moment.
(Unioneonline / vl)
---
---
---
---