Aosta
Young woman found slaughtered at home, it is yellow
Investigators are sifting through the victim's private life, the murder weapon has not been found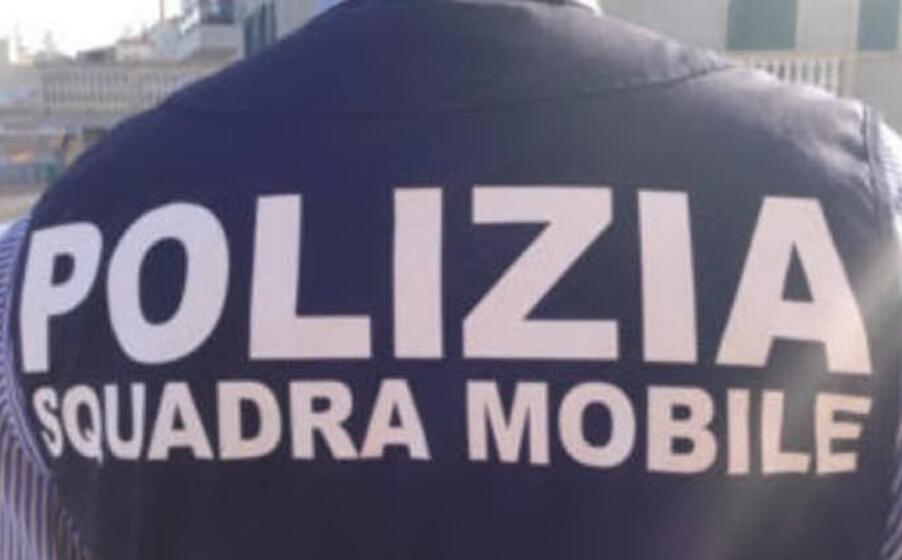 A stab in the throat, probably inflicted in the back. Thus died Elena Serban Radula , 32, of Romanian origin, who had moved from Tuscany to Aosta a month ago.
The body was in the bathroom of the apartment where he lived, rented, on the first floor of a building in viale Partigiani. He was found by the firefighters who entered the house yesterday early in the morning and after his sister, who arrived in the night from Tuscany, had given the alarm because she was unable to contact her on the phone.
The death, according to what was ascertained by the coroner, occurred between the afternoon and the evening of Saturday. During those hours, no suspicious noises or screams were heard in the palace.
The last to see her alive was a neighbor around 11 am on Saturday, in the entrance hall of the building.
THE INVESTIGATIONS - The investigations are entrusted to the mobile police team, coordinated by the deputy prosecutor Luca Ceccanti. The chief prosecutor of Aosta, Paolo Fortuna, also arrived on the spot, who spent a long time with the investigators. A file has been opened with the hypothesis of murder.
The men from the forensics also arrived in the accommodation and examined the rooms inch by inch. All the findings were sent to the laboratory. The murder weapon was not found.
Only on Sunday evening the body of Elena Serban Radula was taken to the mortuary; in the next few days the body will be subjected to an autopsy.
The investigators are now sifting through the private life of the victim, who had left Lucca to settle in the Valle d'Aosta capital at the end of March. At the moment it does not appear that she had a stable occupation, nor that the young woman, good-looking, had relatives or friends in the Aosta Valley.
The modalities of the crime suggest a settling of scores but Elena Serban Radula's links with the world of crime have not emerged.
The agents of the mobile team, headed by the chief commissioner Francesco Filograno, questioned the neighbors for a long time and also acquired the images recorded by the surveillance cameras distributed in the area, looking for some clues.
(Unioneonline / vl)
---
---
---
---