The operation
Extracommunity exploited in agriculture: 7 arrests
The charges are of conspiracy to exploit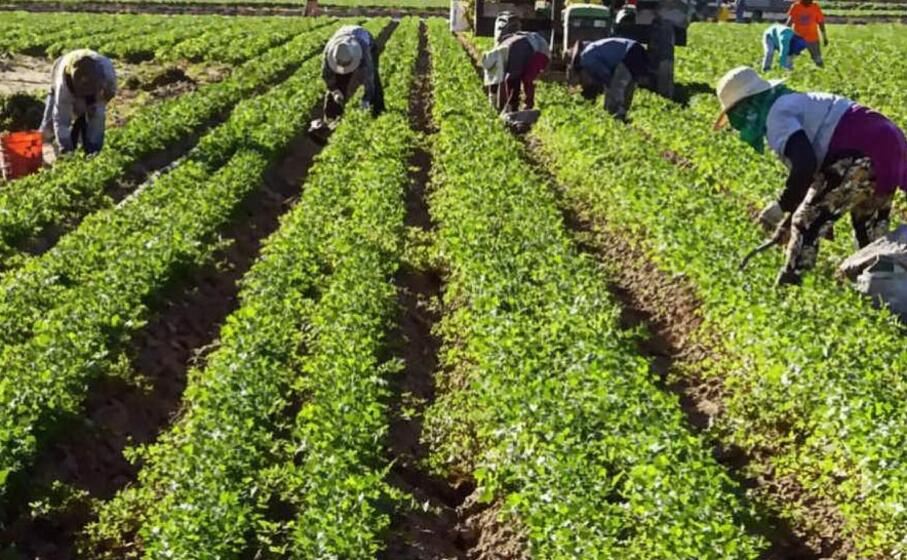 There are seven precautionary measures in prison carried out against the same number of people carried out this morning by the Nas carabinieri.
About fifty soldiers involved in an operation between Terracina (Latina) and the province of Venice, and the accusations are of criminal association aimed at the exploitation of non-EU citizens in agriculture, extortion and use of unauthorized pesticides for greenhouse cultivation.
The measures were issued by the investigating judge of the Latina court.
(Unioneonline / vl)
---
---
---
---