vicenza
He kills his 39-year-old wife with a hammer, then calls 112
The drama took place this afternoon in the home of the couple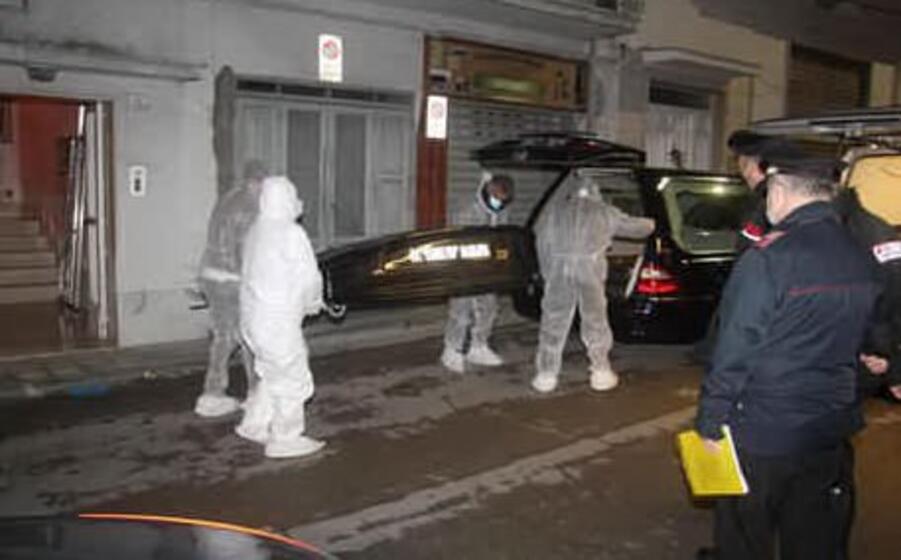 A 50-year-old hammered his 39-year-old wife to death. It took place in Pove del Grappa (Vicenza). After the crime, the man turned himself in to the Carabinieri, making a phone call to 112.
The soldiers of the Bassano Del Grappa Company, once they arrived at his home, arrested the man and started the reliefs at the crime scene. They would have already recovered the murder weapon.
According to what has been learned, the crime took place at 5 pm inside the home of the couple, originally from Albania and residing in Pove del Grappa for several years. The couple have children aged 13 and 9, at the moment it is not known whether the murder took place in front of them.
. The house and the surrounding areas have been closed to people and traffic.
The prosecutor on duty is also expected shortly on the spot.
(Unioneonline / L)
---
---
---
---