pavia
Dog instructor leaves the house and disappears, her lifeless body in a canal
The 35-year-old may have drowned in an attempt to save an animal that has slipped into the water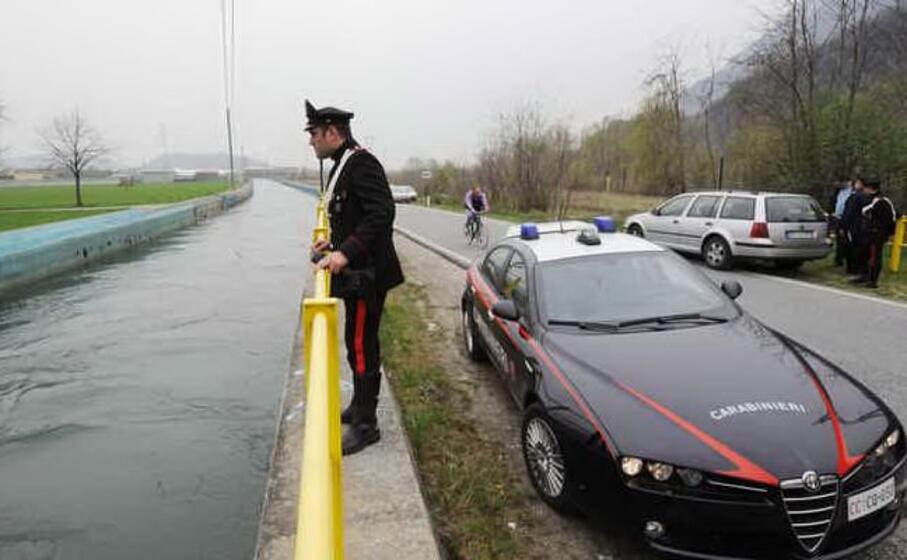 Polina Kochelenko, 35, a Russian dog instructor who had disappeared from home on Friday, was found dead in an irrigation canal not far from her home in Valeggio (Pavia).
The discovery of the body took place this morning, at the first light of dawn.
The carabinieri are dealing with the case: from the first investigative hypotheses, it is likely that the woman slipped into the canal due to an accident.
According to preliminary information, the instructor had gone out with two puppies on Friday afternoon.
Perhaps one of the two dogs slipped into the water and the trainer would have ended up in the canal to try to save him.
The woman's mother, who lives in Turin, had reached the province of Pavia yesterday to file a missing person report.
(Unioneonline / F)
---
---
---
---