Palermo
False data on Covid deaths in Sicily, the suspects return free
The charges have changed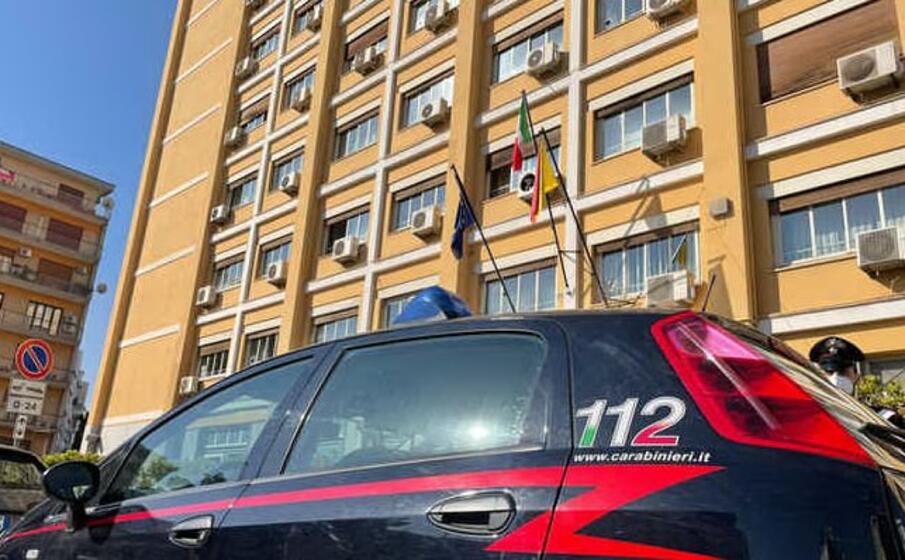 Letizia Di Liberti, manager of the Health Department of the Sicilian Region, Salvatore Cusimano official of the same department and Emilio Madonia, the employee of a company that deals with the IT management of data, under investigation as part of an investigation on the data, are back in freedom falseonthe progress of the pandemic communicated to the National Institute of Health
The investigating judge of Palermo, who after the transfer of the investigation from Trapani to the capital was called to decide on the renewal of the precautionary measure, has revoked for all house arrest. Di Liberti and Cusimano were suspended from service.
For the manager of the Region, the disputed charge has changed: now she is being investigated for forgery. The Public Prosecutor of Palermo has in fact eliminated the part relating to false declarations on deaths from the dispute.
In the original reconstruction of the accusation, the councilorship would have declared fewer dead and less positive to the virus to prevent Sicily from ending up in the red zone. The evaluation of the Palermo prosecutors is different: the number of deaths, in fact, does not affect in any way the decision that places the territories in one color band instead of another.
(Unioneonline / F)
---
---
---
---