treviso
Falls down the stairs while in smart working: "Accident at work"
The 50-year-old was on the phone with a colleague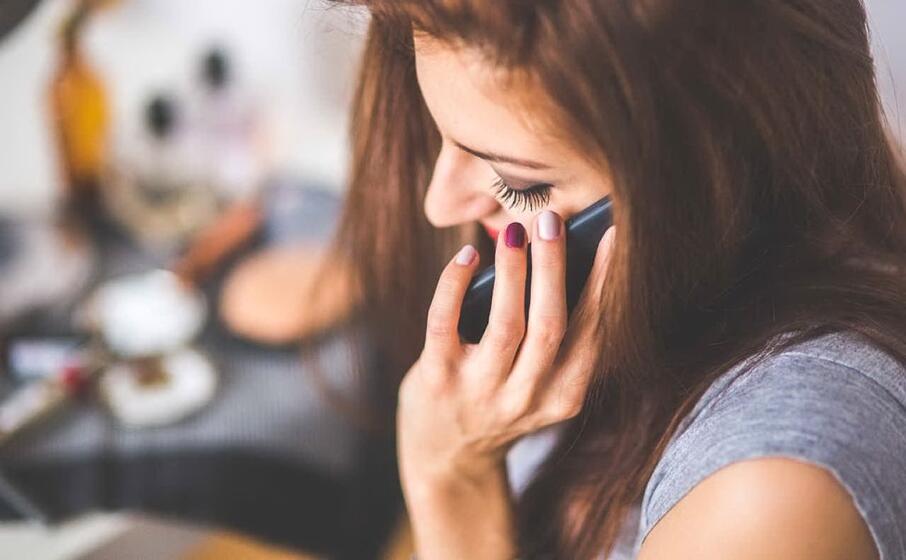 For the first time, a domestic accident that occurs while an employee is at home in smart working is recognized as an accident at work.
The story comes from Treviso and sees a 50-year-old as the protagonist. The woman was on the phone with a colleague when she fell down the stairs of her home and suffered a few fractures.
Administrative employee in a metalworking company, she will now get not only the recognition of sick days but also 20 thousand euros as compensation for biological damage, free visits and therapies without obligation of the ticket for 10 years.
The battle with Inail, assisted by the Treviso CGIL, has borne fruit even if initially the social security institution did not want to recognize the case as an accident as there was no connection between what the woman was doing and her duties in the company. . But the union filed an appeal relying on the fact that the employee was on the phone with a colleague for work reasons.
(Unioneonline / ss)
---
---
---
---