pordenone
Thirty times drunk in the emergency room, Indian citizen expelled
He showed up in the garrison after excessive alcohol intake and harassed patients and staff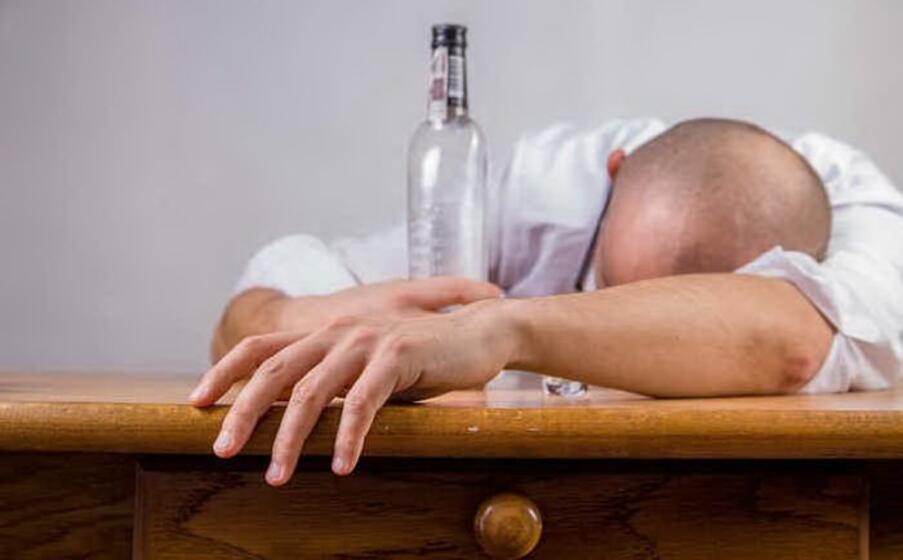 When it is too much, it is too much, and the thirtieth episode of harassing drunkenness in the emergency room was expelled.
The protagonist was an Indian citizen, who in the last two years went to the emergency room in Pordenone 30 times. Always excessively drunk, after excessive alcohol intake. And always harassing patients and staff of the garrison.
Episodes that became more and more insistent in the first two weeks of April, when the man went to the emergency room seven times.
The foreigner was already the recipient of an expulsion order following his conduct, with an order to return to the municipality of origin.
The expulsion order of the prefect of Pordenone, Domenico Lione, arrived at the umpteenth troublesome raid. Then the man was accompanied to the Milan Repatriation Stay Center, where he will be temporarily detained due to his social danger.
(Unioneonline / L)
---
---
---
---