genoa
Tyrannized by relatives, she leaves 5 million to the poor: "I don't forgive them"
The story of Angela Torelli, a 91-year-old former dentist: she decided to donate all her belongings to the needy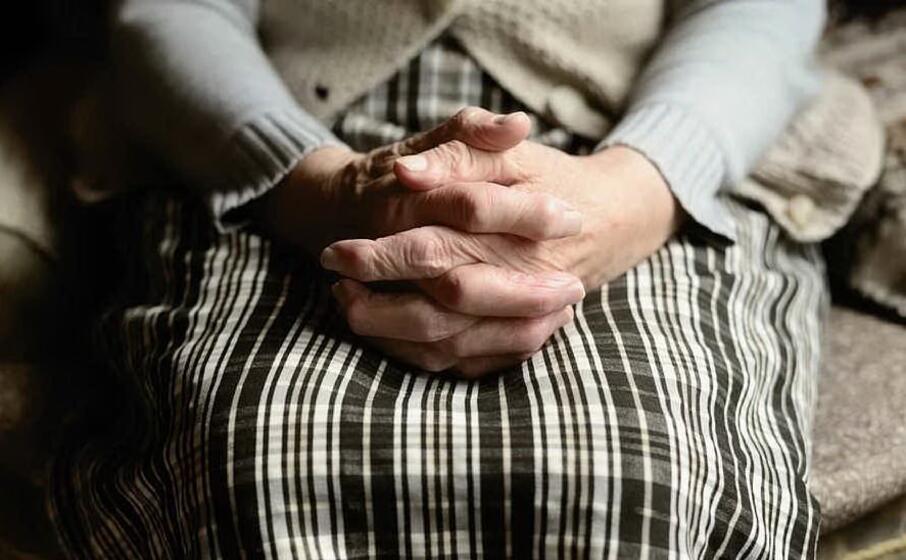 Who knows if at the opening of the will Angela Torelli's relatives expected the nasty surprise that awaited them.
She, a retired dentist who died at the age of 91 last March 12, has decided to leave her millionaire legacy to the poor: about 2.5 million to the Lega del Filo d'Oro, 1.5 million to the needy Genoese, assisted by the sisters of the congregation "Little sisters of the poor", and a house in the Dolomites to the Italian Association for Cancer Research.
As the Secolo XIX recounts, the relatives of the brother-in-law remained dry-mouthed, who had tried last year to put her under guardianship: "I confess - wrote the woman in the will - that I cannot forgive the oppression that my brother-in-law's relatives they have inflicted on me and my husband and I hope that the Good Lord, whose forgiveness I ask from now on, will not want to punish me for this ". Also remembered the assistant of a lifetime, now disappeared: in fact, her husband went to a house in Prato Nevoso.
Furthermore, twenty thousand euros each were allocated to the maid and to the administrator who took care of the management of the family properties.
(Unioneonline / D)
---
---
---
---