connecting rod
Died after AstraZeneca, the body of the music teacher exhumed
The decision of the Prosecutor's Office to give further elements to the specialists who must identify the causes of death and a possible correlation with the vaccine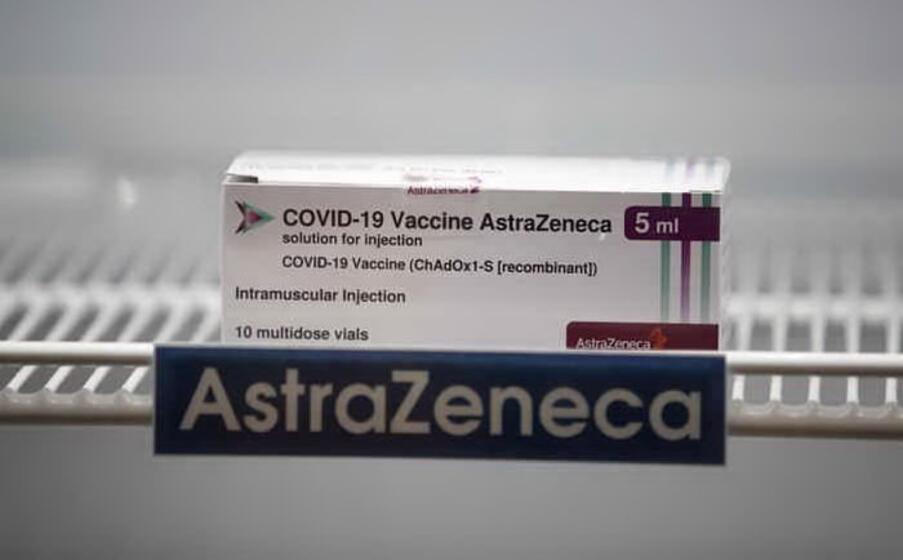 The body of Sandro Tognatti, the Biella music teacher who died at the age of 57, will be exhumed the day after receiving the AstraZeneca vaccine. His death led to the suspension of a batch of the Anglo-Swedish vaccine.
The operation would not be linked to particular difficulties in identifying the causes of death, writes the newspaper La Stampa, but only to give further elements to one of the specialists called to be part of the team coordinated by the coroner Roberto Testi, who dealt with the autopsy.
The procedure followed was in fact that of a standard autopsy examination, while other specialist findings, above all the histological one, require the availability of additional organic material.
Hence the request for further information, approved by the Prosecutor's Office.
The leaders of the ASL of Biella, who in recent days have received a notice of guarantee, have meanwhile presented themselves to the prosecutor's office. The commissioner Diego Poggio, the medical director Francesco D'Aloia and the administrative director Carla Becchi had asked to be questioned, but the prosecutor Teresa Angela Camelio did not ask them any questions.
"However, we had already presented a brief - the lawyer specifies to the newspaper - in which we explain how there is no specific rule that can impose an analytical control on vaccinations on the ASL management. This would therefore exclude that any abuse has been committed".
(Unioneonline / L)
---
---
---
---