Rome
"You are the spy of the teachers": and in seven they beat their partner
The accused are all between 13 and 15 years old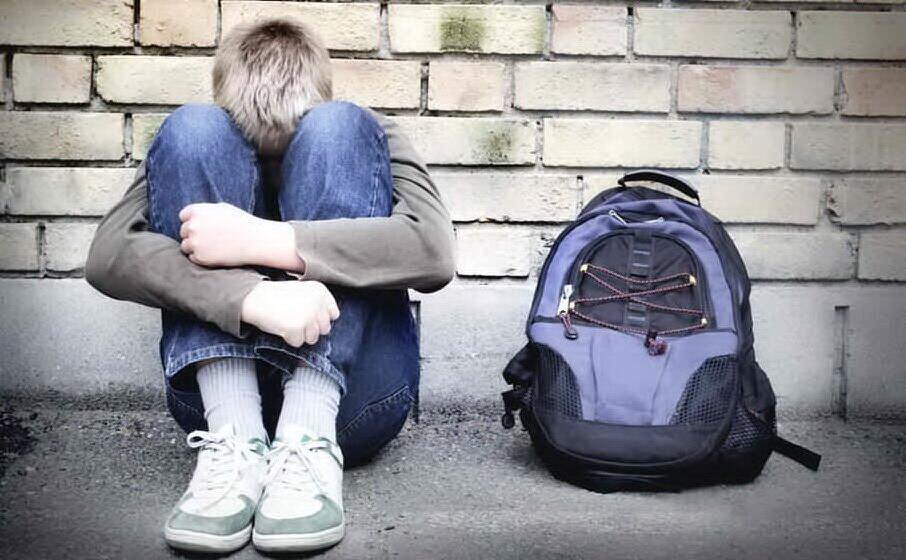 "You are the spy of the profs you deserve a lesson" and then the blows. The perpetrators of an attack on a 15-year-old student in Rome have been identified. These are seven minors reported by the carabinieri.
The beating, taken with a cell phone, was then spread on social media.
The Carabinieri of the Rome Cinecittà Station, at the end of an investigation, managed to identify and report seven young Roman students - including three girls - all between the ages of 13 and 15 to the Public Prosecutor's Office at the Juvenile Court of Rome. years and uncensored.
The charges against them are, for various reasons, of aggravated personal injury in competition, defamation, dissemination of fraudulent filming and recordings.
The facts date back to February 4: a 15-year-old Roman student was in Piazza Don Giovanni Bosco with his party when he was confronted by a group of people, unknown to him, who first addressed him as a "teacher spy", then they threw him to the ground and beat him.
The boy, guilty according to his attackers of having leaked the names of some peers who had disturbed a school lesson, was kicked and punched while other members of the pack filmed the scene with mobile phones, a video that was later published on some social networks.
Fortunately, the victim only reported severe bruises and a lot of fright, but the seriousness of the fact, immediately reported to the Carabinieri of the Rome Cinecittà Station, triggered the investigation.
From the analysis of the chats of some social networks, from the testimonies collected, from the photographic identifications going to "dig" even in the corridors of the school, the Carabinieri were able to identify the seven responsible and refer them to the juvenile judicial authority.
For two of the young people and one of the girls involved, a further complaint against them was also triggered, as they were held responsible for recording and disseminating the video of the beating on social channels.
(Unioneonline / F)
---
---
---
---