Calabria
'Ndrangheta, the boss Grande Aracri collaborates with justice
According to what is learned, he began to speak with the magistrates of the DDA of Catanzaro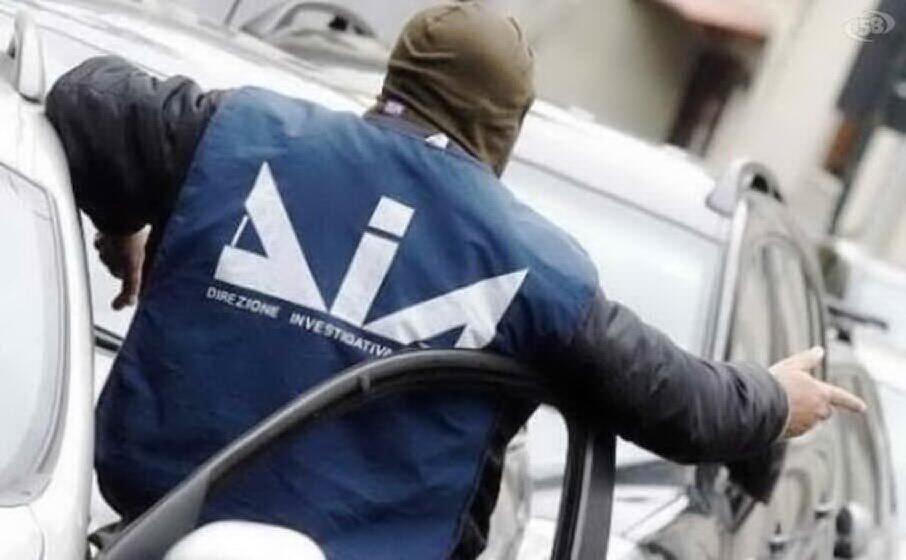 The boss Nicolino Grande Aracri has started to collaborate with justice.
The news, reported by the Quotidiano del Sud, was confirmed to ANSA by sources of the DDA. The boss is at the head of one of the most powerful 'Ndrangheta clans based in Cutro, in the Crotone area, but with branches in Emilia Romagna, Lombardy and Veneto.
Sentenced to various life sentences, his figure is at the center of the Aemilia trial celebrated in Emilia Romagna.
According to what is learned, Aracri would have started collaborating with the magistrates of the DDA of Catanzaro for about a month: he was detained in the Milanese prison of Opera when he asked to meet the magistrates of the Dda Catanzaro led by Nicola Gratteri. He would have already made his first statements to the prosecutors.
In the past he had tried to involve other Calabrian bosses in an attempt to abandon Reggio Calabria's dependence on crime and form an autonomous province based in Cutro.
(Unioneonline / D)
---
---
---
---