croton
She asks for work for her son, the mayor tries to rape her: discovered thanks to the bugs
He asked a woman for sexual favors in exchange for a place for her son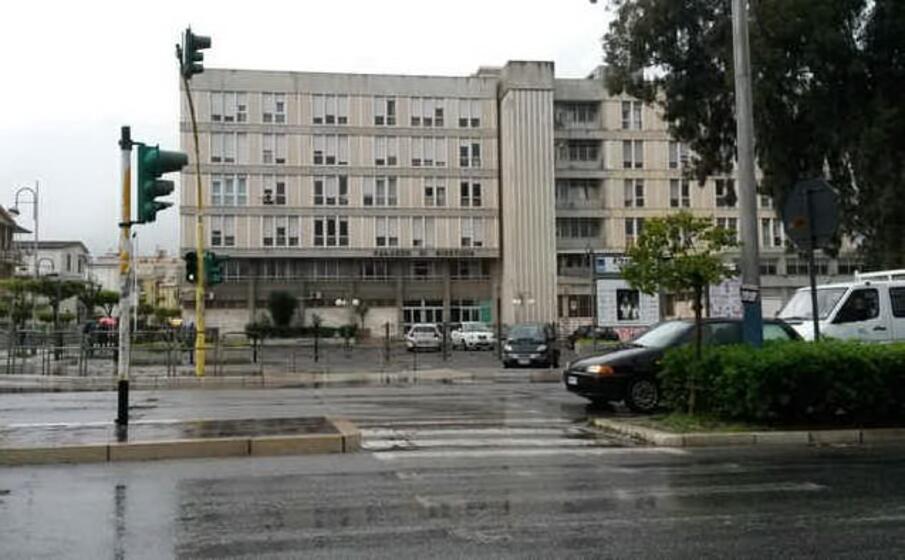 Food for the needy distributed for electoral purposes also to people linked to organized crime, corruption in judicial acts to remove a fine from an entrepreneur and the request for sexual favors in exchange for a job.
These are the facts for which the investigating magistrate, at the request of the Crotone Prosecutor's Office, ordered house arrest for the mayor of Petilia Policastro Amedeo Nicolazzi and the former deputy mayor Francesca Costanzo and the ban on residing in the province of Crotone for the current deputy mayor Vincenzo Ierardi, the municipal councilor Antonio Curcio, the member of the staff of the mayor Marilena Curcio, the director of the prevention department of the Asp of Crotone Domenico Tedesco, the municipal technician Sebastiano Rocca and the building contractor Palmo Garofalo, investigated, for various reasons, for embezzlement, ideological falsity committed by the public official in public documents, corruption in judicial acts, suppression, destruction and concealment of acts, extortion and sexual violence, to 8 people.
The investigation was conducted from 2018 to 2020 by the Crotone Carabinieri Investigative Unit, under the direction of the Dda of Catanzaro, and, subsequently, by the Crotone prosecutor Giuseppe Capoccia and the prosecutor Alessandro Rho. Nicolazzi, whose measure was not carried out due to the serious health conditions caused by the covid, is accused of corruption in judicial acts, while the former deputy mayor Francesca Costanzo of embezzlement, corruption in judicial acts, oppression, destruction and concealment of documents because , because with Marilena Curcio and the help of Antonio Curcio and Garofalo Palmo, they would have appropriated food from the "Fight against poverty" project to distribute to those who did not have the right to do so. The corruption involving Nicolazzi, Costanzo, Ierardi, Rocca and Tedesco was aimed at getting an entrepreneur to remove a fine for violations in the field of safety in the workplace. For this they had brought some food items to the Asp executive.
Finally, Nicolazzi is accused of extortion and sexual violence because, in 2018, he allegedly sexually assaulted a woman who had asked him for a job for her son.
(Unioneonline / F)
---
---
---
---