Palermo
"Died of heart attack": no, his wife poisoned him, then she went to singing school
The discovery two years after the death of the 40-year-old: she poisoned him with cyanide and then went to singing school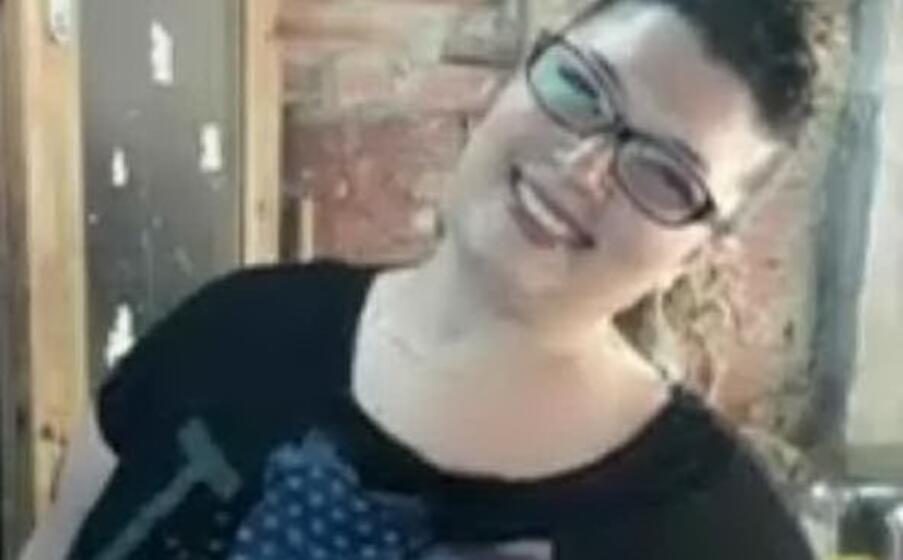 She planned the murder of her husband, she wanted to rebuild a life with her lover.
It happens in Termini Imerese (Palermo), where a woman - Loredana Graziano, 35 - was arrested more than two years after the death of her husband Sebastiano Musico, 40.
For a long time it was thought that a heart attack had caused the death, but the carabinieri - suspicious - investigated and framed the woman.
To poison her husband she began to secretly give him Coumadin, an anticoagulant medicine usually taken by her aunt, by dissolving it in water. But, despite being administered in horse doses, the drug failed to do so.
So Loredana switched to cyanide. On January 22, 2019, she gave her husband the poison that her father used for weeds, immediately afterwards with her lover and a friend she went to Palermo for a singing lesson. As she went down the stairs she also heard the thud of the man's body falling, but she got into the car and drove away.
The carabinieri discovered it with two moves. First through the health company they managed to reconstruct all the purchases of the drug Coumadin, very large, made by the woman. The rest was done by wiretapping and Loredana Graziano herself, who on the phone with her lover told the story of the poisoning in detail. Including the disturbing detail of her hearing the thud of her husband's body falling and heading for the car to go to singing class.
(Unioneonline / L)
---
---
---
---