Rome
Moby Prince: first yes of the Chamber to the Commission of Inquiry
The speaker Andrea Romano asked President Fico to speed up the scheduling of the provision in the classroom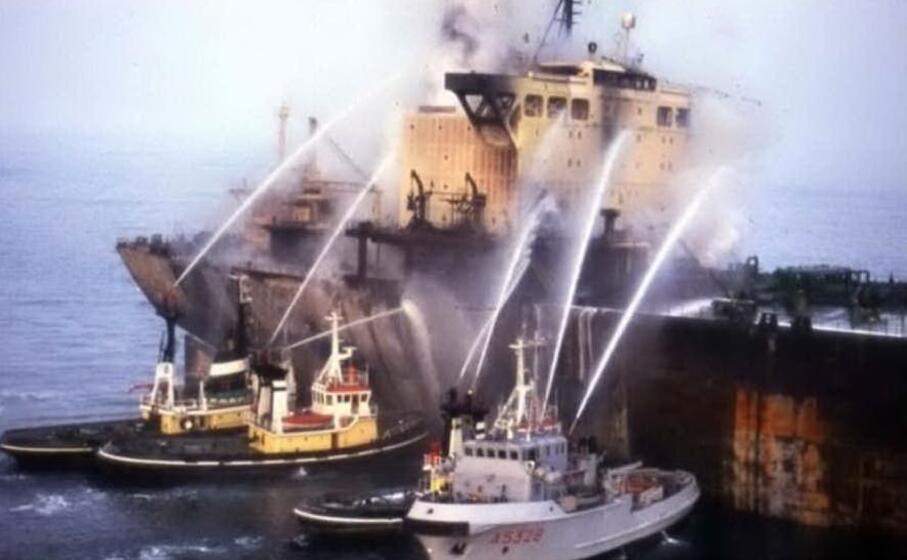 The Transport Commission of the Chamber has approved the establishment of a single-chamber parliamentary commission of inquiry into the Moby Prince disaster. This was announced by the speaker, Andrea Romano, who asked the president Roberto Fico to speed up the scheduling of the provision in the Chamber.
"After the memory of the 140 victims of the Moby Prince massacre - said Romano - who in the 30th anniversary of the tragedy united Italy in the sign of the extraordinary words coming from President Mattarella as a supreme guarantee of the commitment of the institutions in the search for a truth that we still do not know, now it is absolutely a priority to speed up the launch of the second parliamentary commission of inquiry ".
"This morning the Transport Commission of the Chamber - continues Romano - gave the green light to the establishment of a new parliamentary Commission of Inquiry into the massacre, giving the mandate to the speakers. It is a first step of great importance, to which we must quickly take follow the definitive approval of the provision in the classroom ".
"The Democratic Party will ask President Fico to anticipate the classroom scheduling of the provision, currently scheduled for June but which can be discussed and approved as early as May, thus accepting the high and pressing invitation from the President of the Republic. a great job to do to finally ascertain the truth, continuing the precious work already done by the Commission of Inquiry promoted by the Senate in the last legislature, collecting materials that finally become available and deepening new and extraordinarily interesting hypotheses such as the one suggested by Federico Zatti in his recent book - investigation ", the conclusion.
(Unioneonline / vl)
---
---
---
---