Rome
Security guard cleans the gun, a shot goes off that kills the sister-in-law
The woman, 42, was shot dead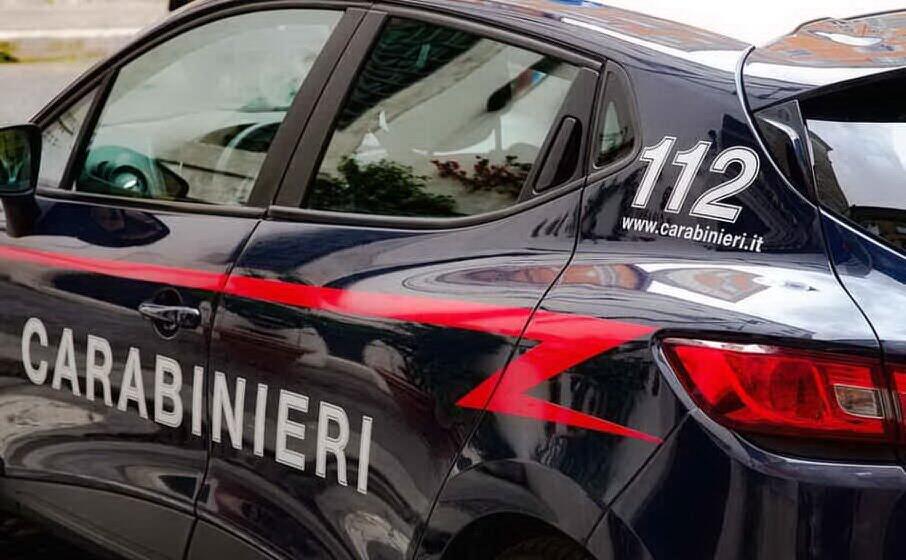 A 42-year-old woman was shot dead at her brother-in-law's home.
It happened yesterday in Gallicano nel Lazio, in the province of Rome.
On the spot the carabinieri of the investigative unit of Frascati for the reliefs and of the company of Palestrina who investigate the incident.
According to the first reconstructions of the facts, the victim had gone to visit his brother-in-law, a security guard, when he was shot to death.
The man allegedly said he was fumbling with the gun when the shot went off.
Investigations are underway to accurately reconstruct what happened. It would seem that the shots fired are two, one of which hit the woman.
(Unioneonline / F)
---
---
---
---