genoa
False residences for not paying taxes, 80 complaints
Discovered the "crafty second home"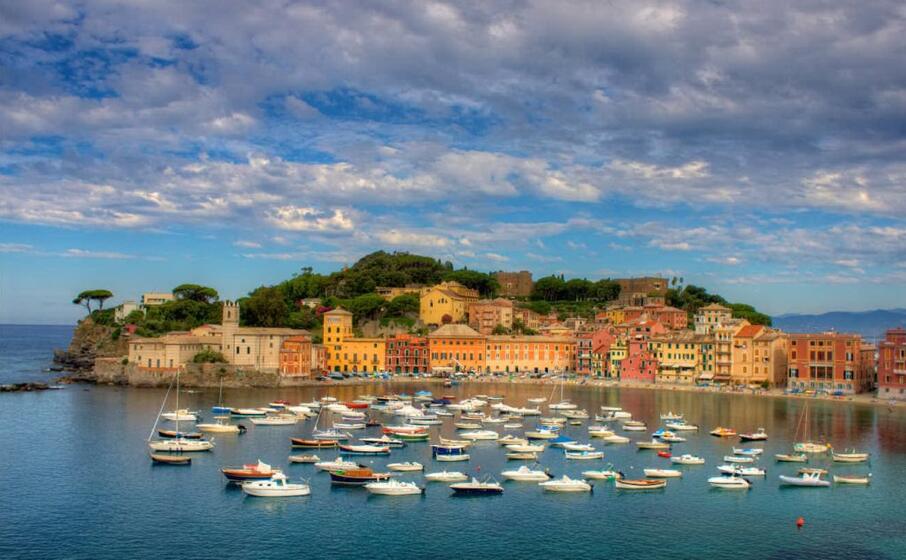 alse residences in Sestri Levante and Moneglia to avoid paying taxes on second homes.
This was discovered by the financiers of the Riva Trigoso tenancy who reported 80 people from Lombardy, Piedmont and Emilia Romagna as false.
The estimated damage would amount to about 800 thousand euros.
According to initial information, apartments were bought in Sestri Levante and Moneglia, municipalities of great tourist attraction, and one of the spouses moved his residence there only to obtain tax breaks.
In particular, a reduced VAT rate from 10 to 4% (in the case of purchase from a business), reduction of the registration tax from 9 to 2% (if purchased from private individuals), exemption and / or facilitation for the purposes of the Imu, access to the 'first home' loan with subsidized taxes and interest and deduction for direct tax purposes of interest expense on the mortgage and for notary and brokerage fees, stipulation of contracts for utilities (in particular electricity) for first homes with reduced rates .
The investigations revealed that the beneficiaries broke away from their previous family status - including spouse and children - to declare the residence where they had bought the second home. The military also calculated the consumption at the homes in question, the place where the health services provided, the city where the children attend schools, the workplace of the spouses and carried out the various inspections, ascertaining the non-existence of the habitual residence requirement. and therefore the falsity of their declarations on "residence". The investigation continues.
(Unioneonline / F)
---
---
---
---