the post
Boldrini: "The surgery went well, sometimes the pain is really strong"
The exponent of the Democratic Party: "After a passage in intensive care they moved me to the ward"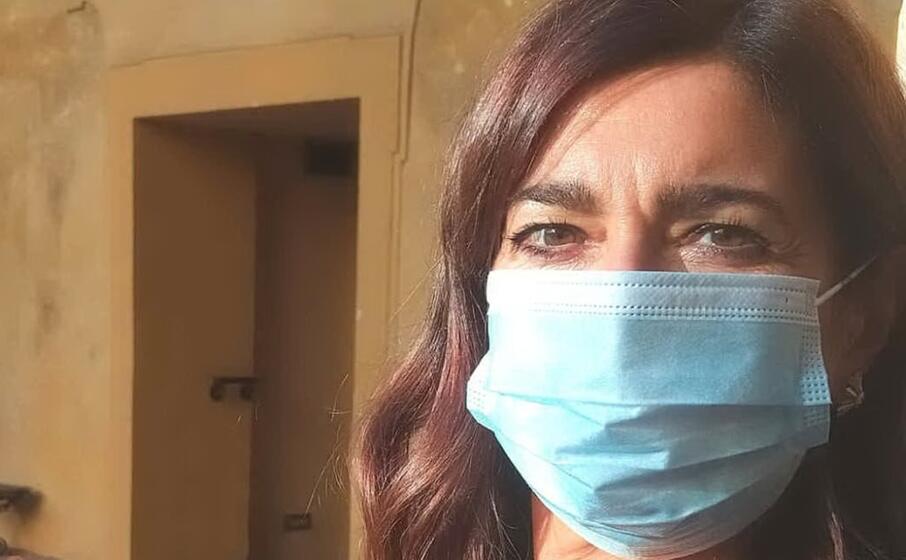 "The intervention went well thanks to the professionalism and competence of the hospital staff to whom my deepest gratitude goes".
The former speaker of the Chamber, Laura Boldrini, writes it on facebook.
<| AH-125929-il_post_of_laura_boldrini |>
"After a passage in intensive care they moved me to the ward. And here the rehabilitation began immediately, which in the post-operative phase is a very hard test because sometimes the pain is really strong.
Yesterday, with the help of the physiotherapist, I sat on the edge of the bed and then, leaning on a support, I took one step forward and one step back and then I sat down again. A monstrous effort. It seems like a transition from nothing, a simple thing and instead it seemed a lot to me. And it gave me hope.
I was so happy, indeed we were happy, even the operator and my roommate addressed me with words of encouragement. It's like when - continues Boldrini in the post - to reach a place you have a climb in front of you that you don't know when it ends: you just have to walk it, at a slow and determined pace. The sooner you start, the sooner you arrive. Yesterday I left and I know it will be long, because recovering every little movement that can restore my autonomy costs effort and pain. It supports me in this challenge - and it will support me in the future - the affection I have received. The most important of the resources to fight a disease is not only that of personal determination, but also and above all not feeling alone, continuing to perceive oneself part of a community, maintaining the bonds that have characterized our life up to that watershed that , however, the disease represents. Because there is a before and an after, it is useless to deny it. And it is that before that must not be lost, just when one is forced to rethink and rebuild.
For this, I turn to all and all those who have had a thought of support and affection for me. To you I want to say - concludes Boldrini - one thing only: thank you ".
(Unioneonline / F)
---
---
---
---