siena
Berlusconi still hospitalized, now the prosecutor is asking for investigations on his health conditions
Re-request for postponement of the hearing in the Ruby ter trial due to legitimate impediment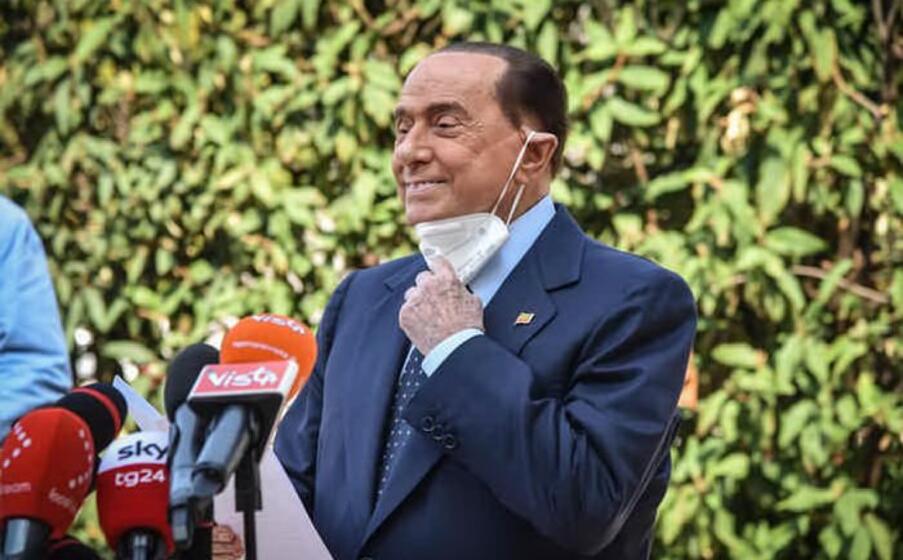 Silvio Berlusconi, still hospitalized at the San Raffaele in Milan, is not present today in the Court of Siena where he is accused of corruption in judicial documents in the Ruby ter proceeding.
The defense asks again for the postponement of the hearing due to legitimate impediment of the former Prime Minister. Last week the hearing had already been postponed again due to the health conditions of the Forza Italia leader.
The prosecutor of Siena Valentina Magnini again opposed the request made by Berlusconi's lawyers and also asked for medical checks on the conditions of Cav.
(Unioneonline / L)
---
---
---
---