shape
He kills his wife with a pistol, then tries to take his own life
In the bedroom, next to the woman's body, was the seriously injured 81-year-old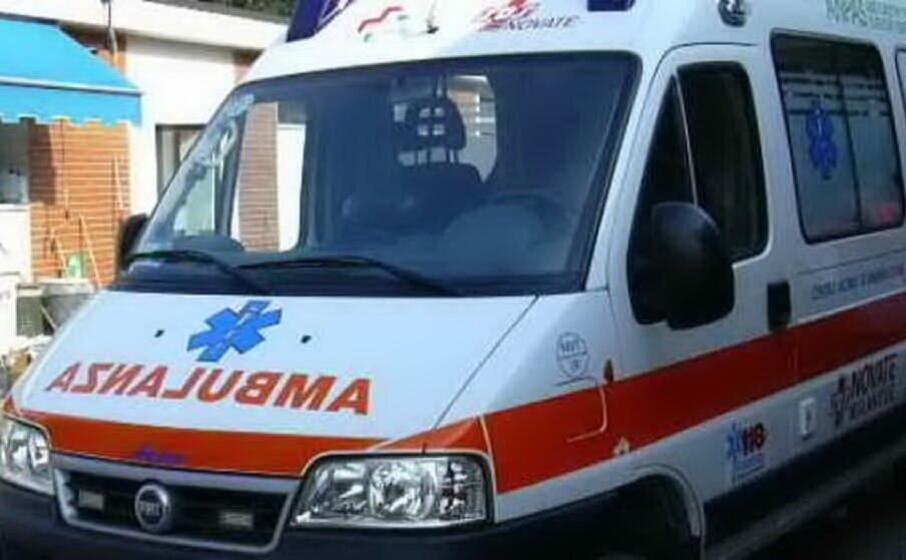 An 81-year-old woman was found dead in the bedroom of her home in Cerignola (Foggia), killed by a gunshot.
At the foot of the bed was her husband, 83, severely shot in the head.
The elderly woman killed was called Anna Petronelli, and her husband, seriously injured, is Francesco Polidoro.
The man was taken to the hospital. A gun legally held by the elderly man was found in the bedroom. The couple's son found out what happened and alerted the police. At the moment, no investigative leads are excluded, even that of a possible homicide-suicide.
(Unioneonline / F)
---
---
---
---