ongoing investigations
Rome, the door of the Istituto Superiore di Sanità is set on fire
Atrium flooded with smoke and damage. We think of the demonstrative gesture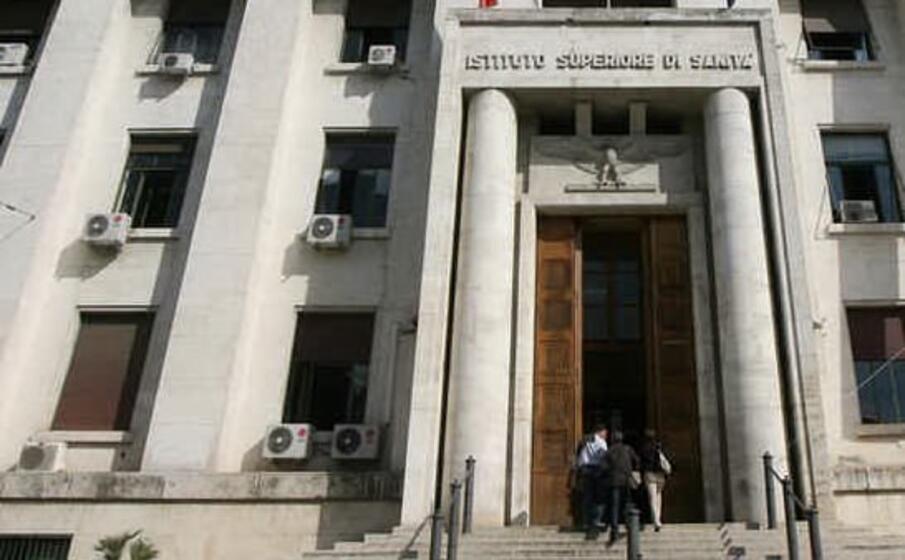 Attack on the headquarters of the Higher Institute of Health in Rome.
Someone sprinkled the building's entrance door with flammable liquid, then starting a fire.
Smoke immediately invaded the building's entrance hall, triggering the alarm.
The keepers then intervened, together with the men of the weapon, extinguishing the flames with a fire extinguisher. The door was still damaged
The carabinieri themselves then started the investigations to try to trace the perpetrators of the gesture.
The images of the cameras of the surrounding streets are being examined, which could provide the military with useful elements.
We think of the demonstrative gesture, perhaps linked to the restrictions imposed for the Covid health emergency.
The episode was harshly condemned by the Minister of Health Roberto Speranza, who wrote on Facebook: "Intimidating acts against the Istituto Superiore di Sanità are unacceptable. Silvio Brusaferro and all the women and men of the ISS go to mine full support and gratitude for the extraordinary work done every day in the service of the country. The enemy is the virus. Not those who are committed to fighting it ".
(Unioneonline / lf)
---
---
---
---