and give
In Italy, 17,083 new positives and 343 deaths in the last 24 hours
There are nearly three million cases since the start of the pandemic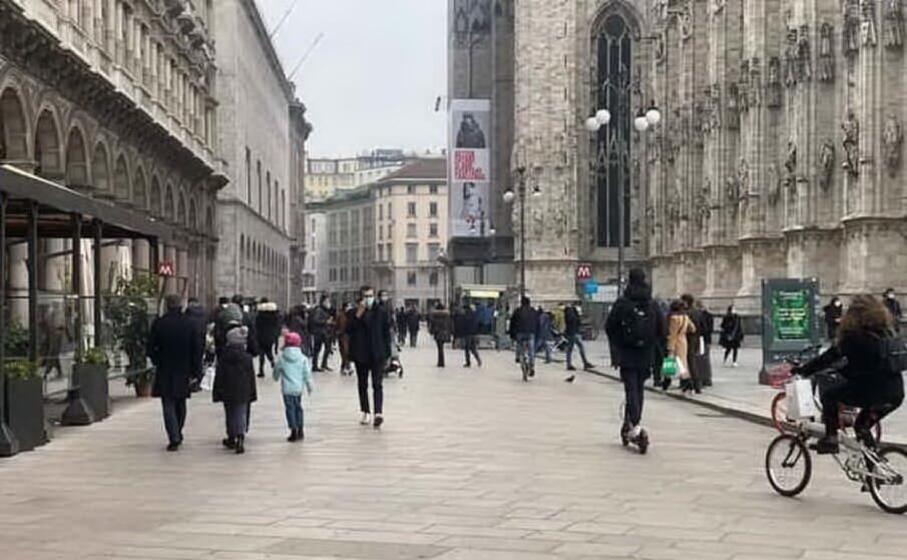 There are 17,083 positive tests for coronavirus in the last 24 hours in Italy.
Yesterday the positives were 13,114.
The daily victims are 343, while yesterday they were 246.
This was announced in today's bulletin of the Ministry of Health.
<| AH-125627-the_tweet_of_ministry_of_health |>
The total cases since the beginning of the epidemic are 2,955,434, the deaths 98,288.
The currently positive are 430,996 (+6,663 compared to yesterday), the recovered and discharged 2,426,150 (+10,057).
335,983 swabs (molecular and antigenic) for the coronavirus have been carried out in the past 24 hours, according to data from the Ministry of Health. Yesterday the tests were just 170,633.
Today's positivity rate is nearly 5.1%, down 2.6 from 7.6% yesterday.
There are 2,327 patients in intensive care for Covid-19 in Italy, an increase of 38 units in the daily balance between entries and exits, according to data from the Ministry of Health.
There were 222 daily admissions. The patients admitted to the ordinary wards are instead 19,570, an increase of 458 units compared to yesterday.
(Unioneonline / F)