The epidemic
Vaccini, AstraZeneca: "Willing to sell production licenses"
The CEO: "In contact with Aifa for authorization on over 65"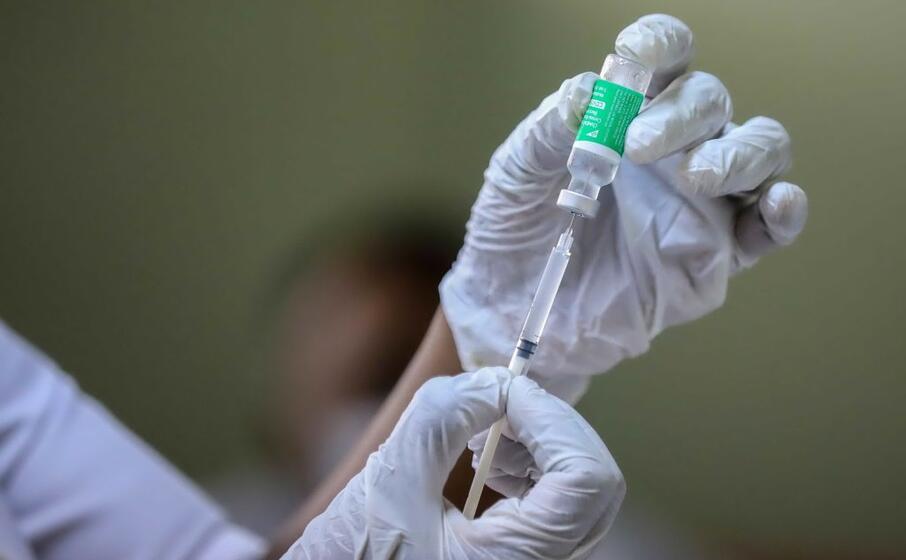 AstraZeneca is willing to "sell the production licenses" of the anti-Covid vaccine "so that it can be accelerated. This is what we have done in recent months: the 20 production plants are not just ours".
So on Buongiorno, on Sky TG24, Lorenzo Wittum, CEO of AstraZeneca Italia.
"We are already doing it - he continued - and we are willing to increase it".
To do this, he concluded, "we need a partner capable of managing this production process, because technology transfer is by no means easy, and with production capacities of tens of millions per month".
AstraZeneca is in contact with the Aifa (Italian Medicines Agency) also for a possible authorization of the anti-Covid vaccine for the over 65s.
"It is a decision that AIFA must make with the Ministry of Health, but we have additional data from Scotland that may be useful. In France and Germany this hypothesis is already being evaluated, we will see in the coming days", recalled Wittum.
When asked if the vaccine is suitable for this age group, Wittum replied that "just look at the EMA data sheet, the vaccine is approved from 18 years".
(Unioneonline / vl)
---
---
---
---