Treviso
False invoices for about 6 million euros: three Chinese citizens reported for tax fraud
The three were challenged with administrative sanctions in the field of anti-money laundering, for an amount that may exceed one million euros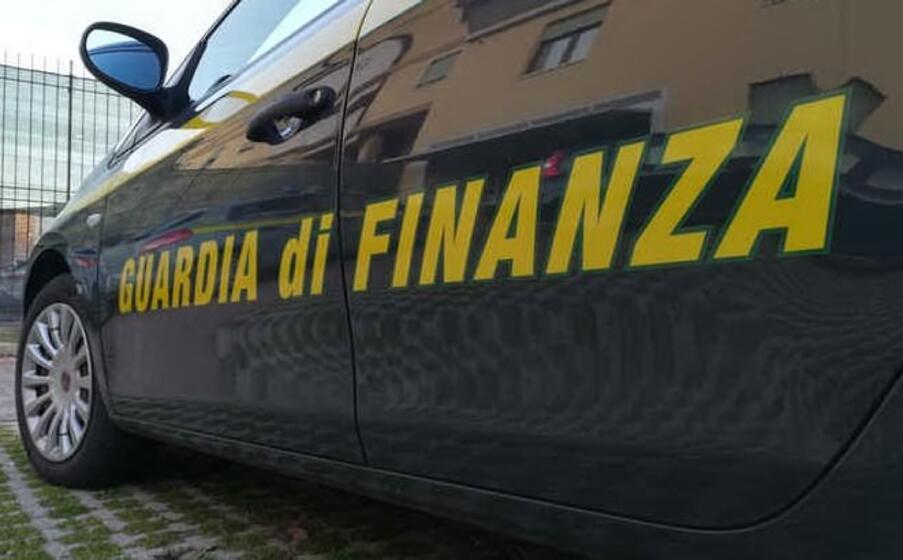 Sued for having laundered 382 thousand euros from tax fraud in the clothing packaging sector.
Three Chinese citizens get into trouble in an investigation conducted by the Treviso Finance Police.
The discovery came from the developments of the "The tailor" operation, which ended in October 2019 with the arrest of the author of the fraud, carried out through the use of false invoices for about six million euros. Subsequent investigations have made it possible to ascertain that the three suspects have worked to allow the dominus of tax fraud to regain possession of the money deriving from the fraudulent mechanism aimed at tax evasion.
The financiers ascertained that two of the three suspects, managers of an oriental cuisine restaurant in Galliera Veneta, in the province of Padua, after receiving bank transfers from some "paper mills" involved in the fraud, delivered cash to the wife of the principal investigated sums of money from their restaurant business, thus "cleaning up" the money deriving from tax offenses. The "commission" that was paid to the two Chinese restaurateurs was 150 euros for each delivery of money (of the single amount of 10 thousand euros), which took place systematically inside the restaurant during closing hours.
The three were challenged with administrative sanctions on anti-money laundering, for an amount that may exceed one million euros. Meanwhile, the main suspect has already negotiated a 3-year prison sentence with the Court of Treviso.
(Unioneonline / vl)
---
---
---
---