Naples
Tiziana Cantone, find traces of two male DNA on the scarf with which he killed himself
The young woman hanged herself with a pashmina, after the diffusion of some of her private videos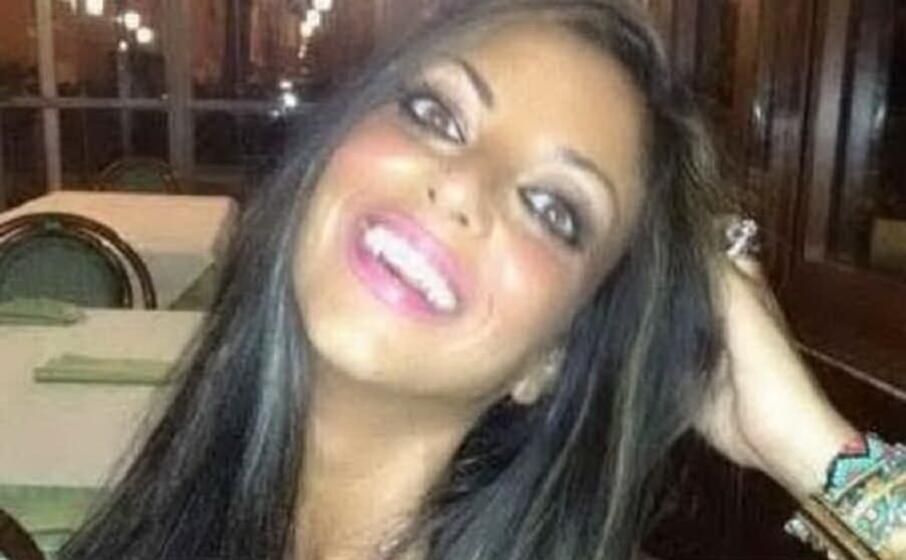 The traces of male DNA found on the pashmina of TizianaCantone , the 31-year-old who committed suicide on 13 September 2016 after some private videos that portrayed her had ended up on the internet without her knowledge, belong to two men.
It was the geneticist appointed by the defense staff of Teresa Giglio, mother of Tiziana, who found the traces on the scarf that the woman would have used to hang herself; over the weekend the laboratory separated the male traces found, discovering that they would be different, therefore of two men; the result was forwarded to the Naples North Public Prosecutor's Office (Giovanni Corona replaced it).
The pashmina was released in November at the request of the defender of Giglio Salvatore Pettirossi and the team of law firms based in Chicago - the Emme-Team - of which Pettirossi himself, who for over a year have assisted Giglio in its battle to learn the truth about Tiziana's death. For now, the defensive investigations have led to the opening, by the Naples North Prosecutor's Office, of an investigation for procedural fraud in relation to the cancellation of all the data contained in Tiziana's iphone and ipad while the devices were in custody of the Judicial Police (the Carabinieri) for investigations after death. But Giglio hopes that the Naples North Prosecutor's Office will also open an investigation for murder, and what emerged from the analysis of the pashmina found around Tiziana's neck after death, leaves some perspective.
Meanwhile, last night, Giglio itself suffered a computer intrusion on its Facebook account, but the Emme-Team discovered that the intrusion would have occurred from a professional server using the Linux operating system, also managing to identify the responsible person, i.e. the GPS position, its device and its IP address; everything was handed over to the Prosecutor's Office.
(Unioneonline / F)