Coronavirus
The Italian "patient zero" has been found: a young woman with dermatosis
The case, according to researchers from the University of Milan, dates back to November 2019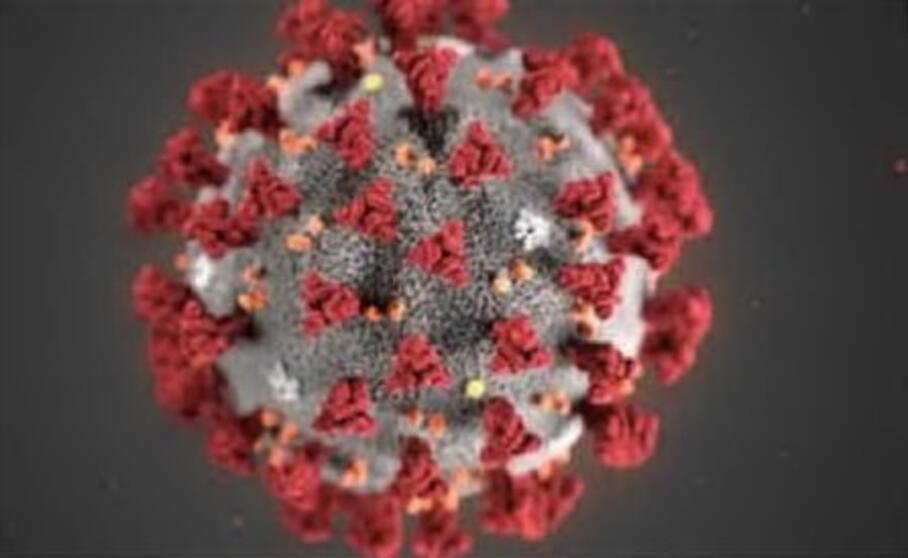 For months we have been wondering what the Italian "patient zero" was with reference to the Covid-19 epidemic. And now, according to a team of researchers from the State University of Milan, the question would finally have an answer: it would be a young woman suffering only from one form of dermatosis.
Skin diseases are present in about 5-10% of patients with Covid-19 infection. And a group of pathologists coordinated by Raffaele Gianotti of the State University of Milan, with the support of the laboratories of the European Institute of Oncology and the Italian Diagnostic Center, reviewed the skin biopsies of atypical dermatoses observed in autumn 2019 with surprising results.
THE STUDY - After studying the skin manifestations in Covid-19 patients in the Milan area - explains Gianotti - I re-examined under the microscope the biopsies of atypical skin diseases performed at the end of 2019 in which it was not possible to make a precise diagnosis . We have searched in the past because in our works already published in international journals, we have shown that there are, in this pandemic, cases in which the only sign of Covid-19 infection is that of a skin pathology. I wondered if we could find evidence of SARS-CoV-2 in the skin of patients with only skin diseases before the officially recognized epidemic phase began. "
The biopsy of a young woman, dating back to November 2019, showed the presence of RNA gene sequences of the SARS-CoV-2 virus, identified through two different techniques on skin tissue: immunohistochemistry and RNA-FISH.
FINGERPRINTS - Metaphorically, explains Gianotti, "we found 'the fingerprints' of Covid-19 in the skin tissue".
Giovanni Fellegara, head of the pathological anatomy laboratory of the Italian Diagnostic Center, comments: "In the case of the young woman it was possible to demonstrate the presence of viral antigens in the sweat glands by means of immunohistochemical investigations carried out in our laboratory". This data was then confirmed by the finding in the same gene sequence structures of the viral RNA identified with the RNA-FISH technique performed at the European Institute of Oncology.
"We have demonstrated the presence of SARS-CoV-2 viral sequences, even quantitatively scarce, on the histological preparation of 2019 and also in six patients of 2020 suffering only from dermatosis but without systemic symptoms of COVID-19 infection" adds Massimo Barberis, director of the 'Clinical Unit of Histopathological and Molecular Diagnostics of the European Institute of Oncology.
THE ANTIBODIES - The patient, contacted retrospectively, reported the absence of systemic symptoms of Covid-19 infection, the disappearance of the skin lesions after five months and the positivity of antibodies to SARS-CoV-2 in the peripheral blood in June 2020.
Based on the data in the world literature this is "the oldest evidence of the presence of the SARS-CoV-2 virus in a human being". The study was published in the British Journal of Dermatology, the most renowned dermatology journal.
(Unioneonline / vl)
---
---
---
---