Ministry of Health
Too many no to the vaccine, the obligation for public employment is evaluated
In particular, for health, RSA and school personnel, says Undersecretary Zampa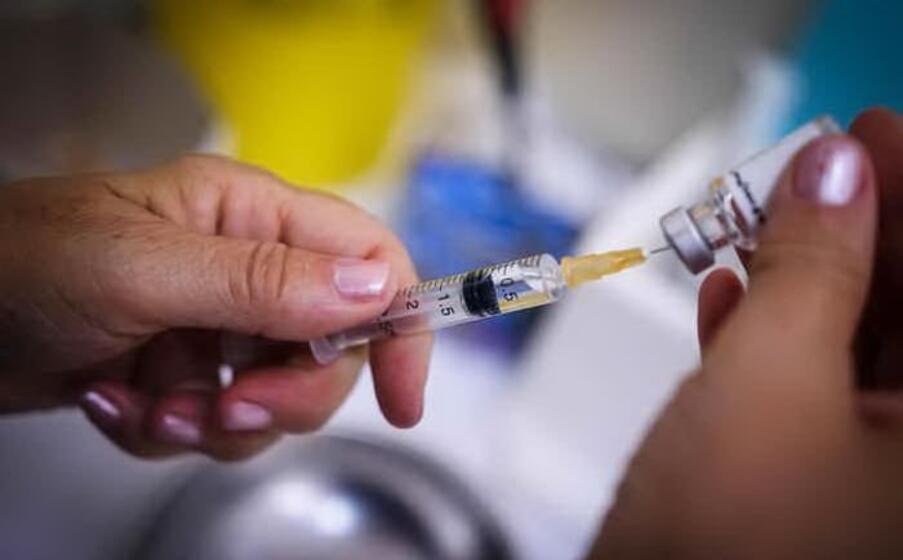 Too many hesitations about the vaccine, especially on the part of RSA operators, reopen the debate on whether it is mandatory, at least for some categories.
At the moment, the Ministry of Health shows that about 70% of staff have given their support to the anti-Covid vaccination, but Undersecretary Alessandra Zampa has broken the taboo of compulsory nature. First in an interview with Repubblica, then speaking on the RaiTre Agorà broadcast.
"At this moment, starting to talk about obligation would do damage - he said - but I believe that getting a vaccine should be a precondition for those who work in the public".
"We must have the patience to explain, the communication campaign is about to start and on the ISS, ministry and AIFA websites you can find correct sources for information", said Zampa, specifying that "if we realize that there is a refusal which cannot be overcome, I believe that the obligation should be considered ". Because "you cannot stay in an RSA, where you would go to work for the health of the people you host, and put their health at risk".
"We have decided - observes the undersecretary - that unvaccinated children cannot go to school (referring to the obligation of Lorenzin, ed), I believe it is also valid for health workers and teachers".
Deputy Minister Pierpaolo Sileri also launches a harsh attack on fellow doctors and nurses who do not want to get vaccinated: "They got the wrong job," he says bluntly. "I can understand the citizen who may not have a consolidated scientific basis, has not studied medicine and may have a certain reluctance, but I think that if doctors and nurses still have doubts after seeing what has happened they have the wrong job".
According to the deputy minister, pharmacists and dentists should also be included among the priority categories: "The campaign will start with the vaccination of health personnel - he observes -, but I believe that some changes will have to be made, as already anticipated independently by some regions. For example, I would insert the pharmacists, who had deaths during the first wave, and dentists, who work in direct contact with all their patients ".
(Unioneonline / L)