in
Vaccines for sale on the internet: two sites blocked
Medicines against Covid and the flu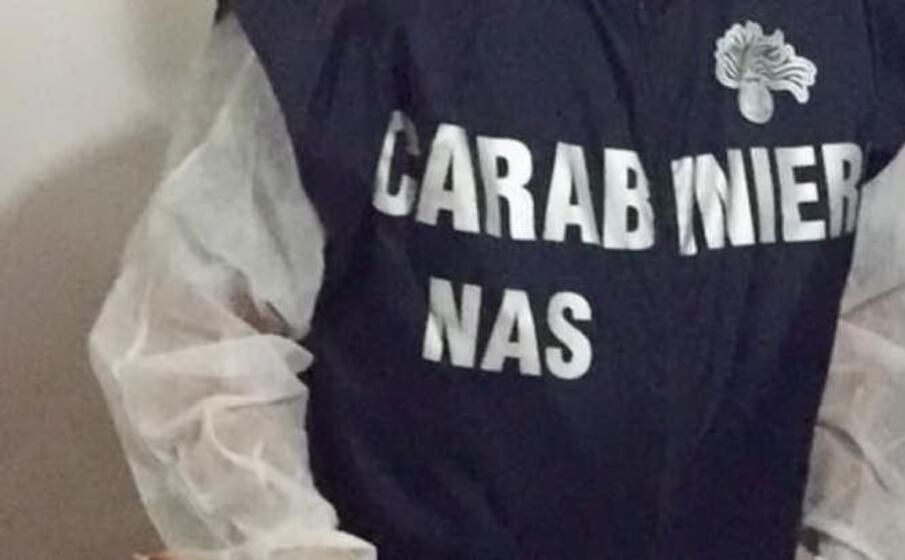 At the end of a complex monitoring activity related to the fight against pharmaceutical cybercrime, the Carabinieri of the Nas have blacked out two sites that advertised and sold vaccines for the coronavirus and flu, both subject to prescription and are sold in pharmacies licensed pharmacist.
The first site, apparently structured in a similar way to an e-commerce platform, promoted various types of goods produced and / or distributed by third parties, including many relating to the health sector, thus favoring the meeting between supply and demand. In the "virtual showcase", in a special section dedicated to SarsCov2-, 3 alleged vaccines for Covid-19 were presented, potentially purchasable also by users connected from the national territory.
The examination of the second website, also freely accessible, allowed the carabinieri to ascertain the presence of 2 flu vaccines for which the World Health Organization issued, last October, a "Medical product alert" on possible counterfeit consignments in the Central American area.
"It is more appropriate than ever - underline the authorities - to reiterate that the sale and purchase of 'prescription medicines' through the internet, as well as being prohibited by Italian law, are above all extremely dangerous to health, as there is no awareness at all. neither of the actual composition of the same, nor of the correct methods of production and conservation, nor of the effects and reactions that their intake can cause ".
(Unioneonline / ss)
---
---
---
---