he microbiologo
Crisanti argues: "Vaccine? Without having read the data in January I don't do it"
"It usually takes 5 to 8 years to develop a vaccine"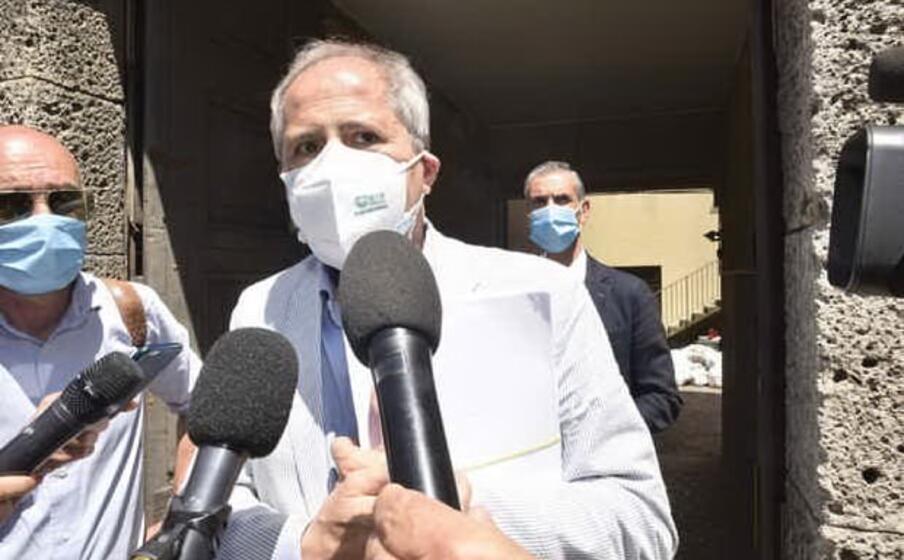 The first vaccine that arrives in January, "without data, I do not do it, because I want to be reassured that it has been tested and meets all safety and efficacy criteria. As a citizen I am entitled to it, I am not willing to accept shortcuts".
The words of Andrea Crisanti , spoken at Focus Live, the Focus science popularization festival hosted at the "Leonardo Da Vinci" science and technology museum in Milan, are discussed.
"I am very much in favor of vaccines, mind you - specifies the microbiologist -, but normally it takes from 5 to 8 years to develop them. These vaccines have been developed by skipping the sequence of phases 1, 2 and 3. Doing them in parallel, in fact, we it brings with it all the problems of the various phases. It is true that we arrive first, but then we need a whole process of revision which is not very easy to do.
"At this moment - he concludes - we have nothing available, we must create the weapon against Covid, or a national surveillance system that overcomes regional differences".
Immunologist Antonella Viola has a different opinion: "If in January I were called to administer the Pfizer vaccine I would have no doubts and I would be very happy to be vaccinated. And not because I am unconscious or unaware, but for the opposite reason. I studied the vaccine, I know how it is made and how it works, I followed the experimentation and I know the strict rules that will lead (we hope) to approval. Knowledge frees from the fear of the unknown ".
"I will do the vaccine, I even offered to be part of the experiment", said the epidemiologist and Apulian councilor Pierluigi Lopalco instead .
<| AH-125145- |>
---
---
---
---