contraception
5 days later pill also to minors without prescription
For the Medicines Agency it is a "turning point for the physical and psychological health protection of adolescents"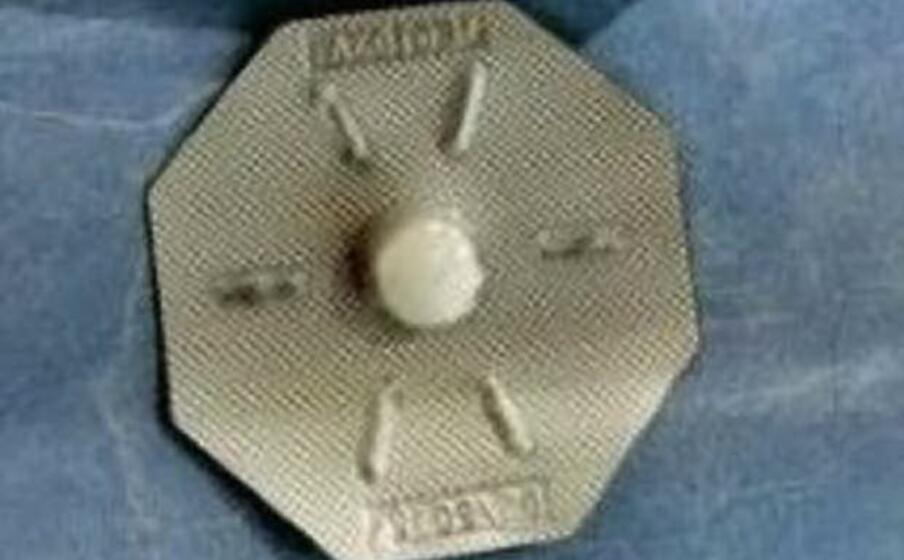 It will no longer be necessary to have a medical prescription to dispense ulipistral acetate (EllaOne), the drug used for emergency contraception up to five days after intercourse, even to minors.
This was established by the Italian Medicines Agency Aifa with Resolution no. 998 of last 8 October.
"It is a highly effective tool for emergency contraception for young women who have had unprotected intercourse, within 5 days of intercourse - says Aifa General Manager, Nicola Magrini - and is also, in my opinion, one ethical tool as it allows to avoid the critical moments that are usually borne only by girls.
I want to emphasize that this is emergency contraception and that it is not a drug to be used regularly. "At the time of purchase at the pharmacy, the drug will be accompanied by an information sheet with the aim of promoting informed contraception and avoiding inappropriate use of contraception of emergency.
With this in mind, Magrini announces, "Aifa will soon develop an ad hoc site, with in-depth information and indications on contraception. Contraception, in fact, of which the birth control pill is a possible option, allows all women to plan a pregnancy and, more generally, one's life. Finally, I remember that the drug has been on the World Health Organization's list of essential drugs for this indication since 2017, as part of the access programs to contraceptive drugs, and that teenage pregnancies are an important development indicator of a company, which must be kept at a minimum ". It is, notes the AIFA, "a turning point for the protection of the physical and psychological health of adolescents". In fact, most teenage pregnancies are unplanned and many end in abortion. The event of birth in adolescents is often accompanied by situations of risk, connected both to the young mother's difficulty in accessing maternal-child services, and to a series of significant interpersonal and psychological problems: adolescent mothers, in fact, they are not only less likely to complete their studies and consequently a lower chance of employment and future integration into the world of work, but also more likely to raise their children alone and in poverty. Furthermore, adolescent pregnancy is associated with a higher risk of perinatal morbidity / mortality.
In fact, as highlighted in June 2020 in the Report to the Parliament of the Minister of Health, according to the 2018 data, the Drug Agency underlines, "the increase in the use of emergency contraception - levonorgestrel (Norlevo), the ' day after ', and ulipistral acetate (EllaOne), the' 5 days after pill '- has had a positive effect on the reduction of voluntary termination of pregnancy which has been steadily decreasing since 1983 ".
Last August, the RU486 abortion pill usage regimen also underwent a change due to the guidelines issued by the Ministry of Health and which provide for the extension of use from 7 to 9 weeks and the exclusion of compulsory hospitalization. However, the decision was challenged by the Piedmont Region, causing various controversies, and the regional councilor for Legal Affairs, announced the Region in recent weeks, is verifying with the Regional Attorney any profiles of illegality of the provision of the Ministry of Health with respect to provisions of Law 194 on voluntary termination of pregnancy, as criticalities would have emerged.
(Unioneonline / F)
---
---
---
---