airplane bombs
Revocation of export licenses, Rwm Italia announces the appeal
The measure against the government decision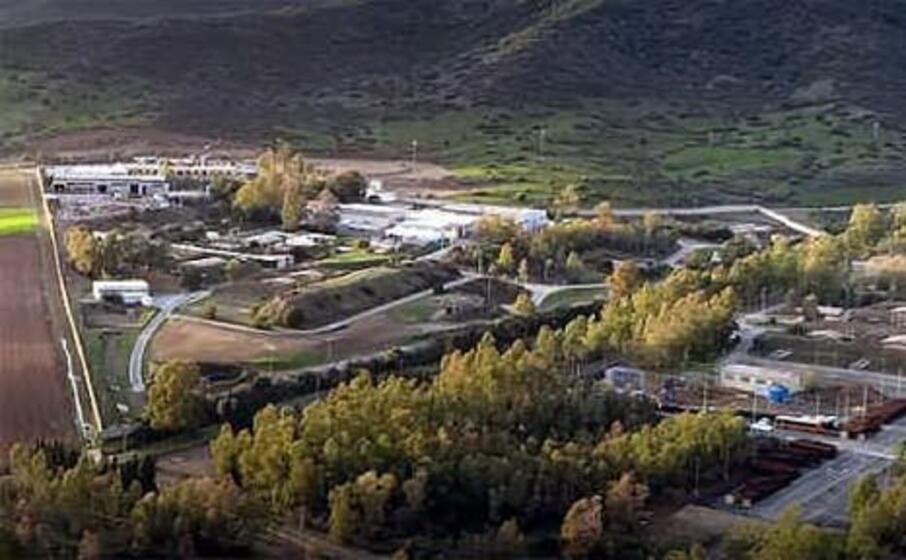 Against the revocation of the export licenses for aircraft bombs to Saudi Arabia and the United Arab Emirates, Rwm Italia has announced an appeal against the government.
"We are facing an 'ad company' provision - explains the CEO, Fabio Sgarzi -, which in fact only hits Rwm Italia hard".
"While recognizing the complexity of the Yemeni situation - he adds -, the 2019-2020 period has recorded many concrete steps in the direction of stabilization and pacification of the area, contrary to what happened in previous years. We therefore find the Government's decision to be contrary to the truth of the facts and to what is established in motion no. 1-00204 approved by the House on June 26, 2019 ".
"The decision, which arrived on the wire, at a delicate moment for the country's economy in full pandemic and with a resigning government, is also unacceptable due to the exploitation that is being made of it for political purposes", he adds. And again: "The unequal treatment compared to other Italian companies in the Defense sector is also incomprehensible. For this reason, a bad thought cannot be dispelled, to date: should Rwm Italia have to be sacrificed to leave the exports of other companies untouched? case, the interruption, for the first time, of contracts authorized for years, done in such a way as to affect only certain products and only certain countries, must alarm the entire defense industry and beyond: a serious precedent, symptom of little consideration of the general effects of the decisions taken, which therefore risks undermining the credibility of the domestic industry, to the benefit of foreign competition.
In short, a blow to an important piece of our economy with certain negative effects on the rest ".
To bear the consequences of this situation, concludes Sgarzi, "together with the company, are the hundreds of local workers and their families. The State first made growth possible, authorizing long-term contracts, and then canceled everything, as if And in the eighteen months of suspension the government was totally inert, not taking any initiative to contain the very serious economic and employment damage resulting from its decisions ".
(Unioneonline / ss)
---
---
---
---