on the front line
"From Sulcis to Northern Italy to look after Covid patients": the story of Andrea and Renato
The story of two Sardinian nurses who served in the homes for the elderly in Lombardy and Liguria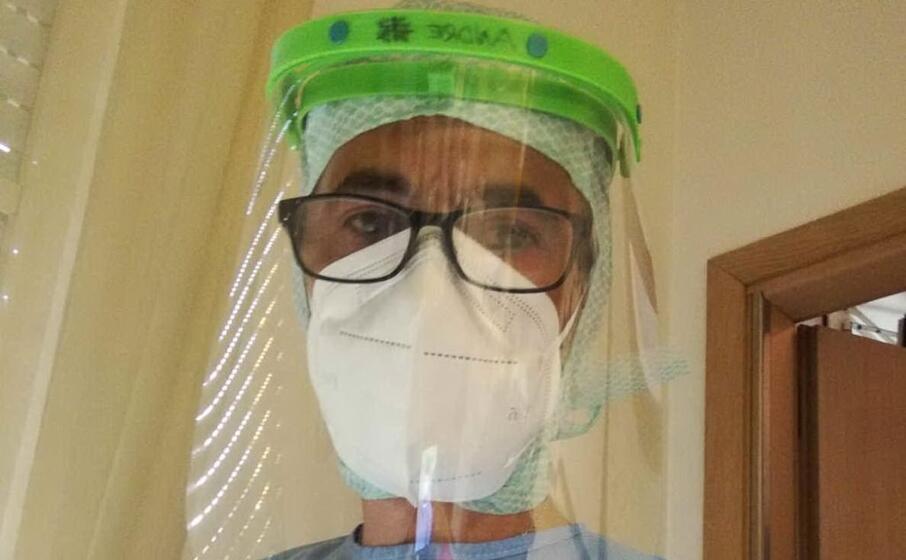 Hands and face still show the marks left by the protective devices. "I am tired and tried from a human point of view, but I would do it again".
Andrea Matzuzzi - 49 years old, nursing coordinator of the operating block of the nursing home city of Quartu - is part of the group of nurses who left beyond Sardinia in the midst of the coronavirus emergency.
He was touched by an RSA in Milan, where he lent his work for two weeks, before returning to Iglesias: in his city he has just completed the fourteen days of self-isolation.
"Seeing your loved ones is an indescribable emotion - says Andrea, married and father of two children - especially after such an experience. The saddest aspect is seeing people who are suffering, without having the comfort of family members".
A period full of emotions also for Renato Loddo, 48, of Carbonia, married and father of a little girl.
For two weeks he worked in an RSA in Liguria and yesterday, at the end of the period of self-isolation, he returned to work in the Dialysis department of the Sirai hospital: "Every patient deserves dedication and the chronic one in particular. I don't feel I have done anything exceptional, going outside: in my job the fact of having to face critical situations is taken into account. I returned with a wealth, even personal, very rich ".
---
---
---
---