in the Sassari area
He heals a citizen in Nulvi, three cases in Ossi and Torralba
Five positives to Bonorva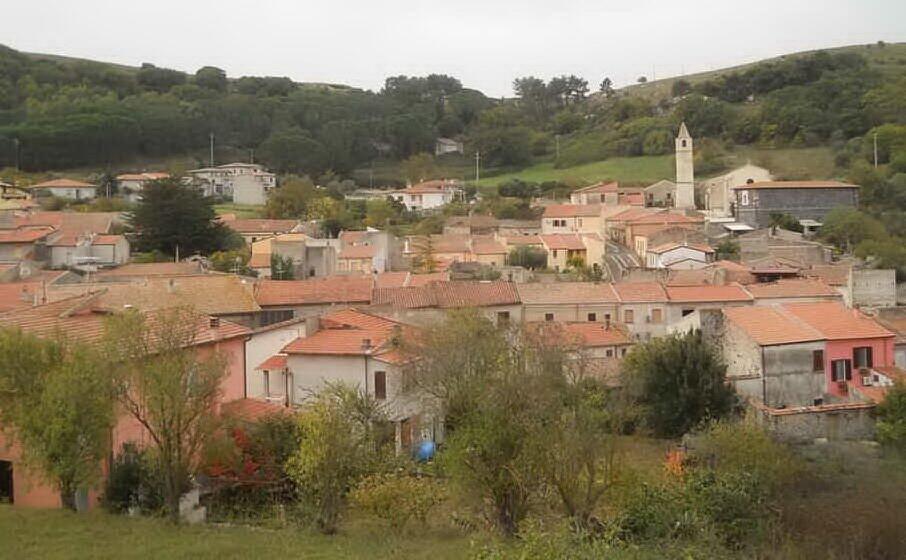 Coronavirus cases in Nulvi drop to 13 to 12. This was stated by the mayor Antonello Cubaiu who announced the recovery of a citizen. A person is hospitalized and undergoing oxygen therapy.
"I continue to ask everyone to comply with all anti Covid-19 regulations - remarked the mayor -. Let's not let our guard down, also in consideration of the ascertained presence of Covid-19 variants. Let's not waste the sacrifices made in everyone these months, we protect ourselves and others ".
In Ossi there are three cases of coronavirus, all in isolation at their homes, and as many in quarantine. "For several months we have been under ten units - specified the mayor, Pasquale Lubinu -. The situation is absolutely under control".
There are also three citizens of Torralba positive for Covid-19, while there are five coronavirus cases in Bonorva after the six people who tested positive for the antigenic swab during the Sardi e Sicuri screening campaign then tested negative for the molecular one.
---
---
---
---