violence
Alghero prison, policeman attacked by an inmate
The officer punched in the face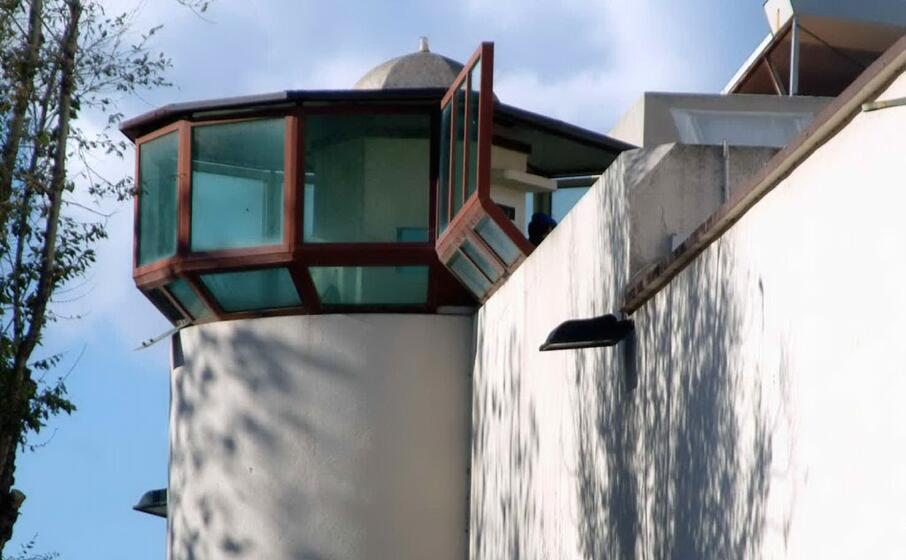 A prison police officer serving at the Alghero prison ended up in hospital after being attacked by an inmate.
"This morning - explains in a note Antonio Cannas, national delegate for Sardinia of Sappe, the autonomous prison police union - the superintendent of the Penitentiary Police in general surveillance service was attacked by a non-EU inmate already a protagonist on other occasions violent attitudes, most recently tearing all the handsets and wires from the telephone stations. For this fact the disciplinary dispute was underway and the reaction was mad and violent: with a punch in the face he caused the superintendent a swelling with blood leakage and immediate transport to the emergency room ".
Donato Capece and Luca Fais, respectively secretary general and regional secretary for Sardinia of Sappe, also sent their solidarity to the injured officer: "It is unacceptable that prison policemen do not have tools to defend themselves against these violent offenders. Immediate corrections are needed: the taser or other similar solutions to stop this continuous violence, which also undermines the serenity of the whole Penitentiary Police Corps ".
(Unioneonline / ss)
---
---
---
---