The case
Alivesi di Ittiri, closes the long-term care. A document to denounce
The hospital situation also ended in the Regional Council with a question presented by the pentastellata councilor Desirè Manca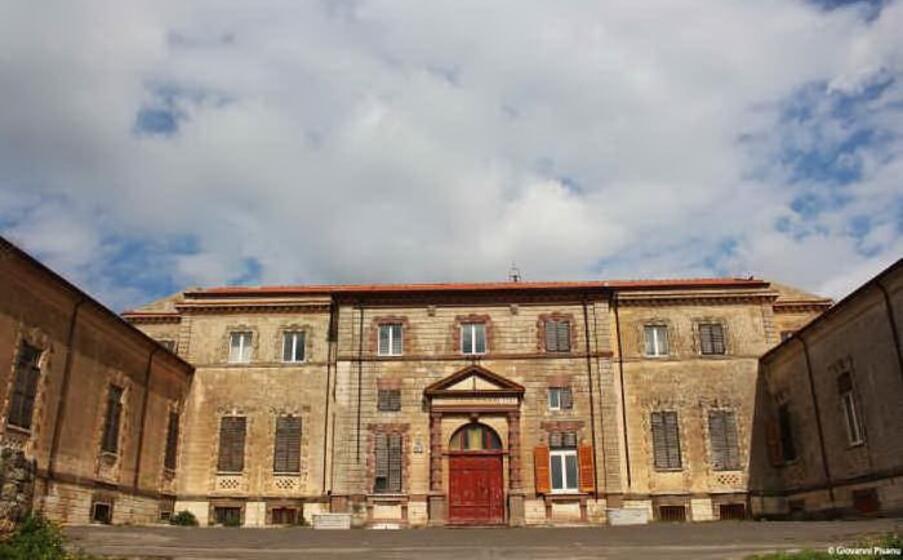 The mayor of Ittiri, Antonio Sau, does not want to throw in the towel on the matter of the momentary amalgamation (we are talking about twenty days) of the long-term stay of the Alivesi hospital with that of Thiesi.
A situation denounced by the mayor who did not hide his anger at this decision taken to be able to use the Ittiri staff in Alghero for the opening of a Covid department.
The matter was also discussed in the Municipal Health Commission, which was attended by the majority commissioners Angela Desole and Maria Giovanna Dore and the minority councilors Manuela Soro and Lia Calvia.
At the end it was decided to draw up a unitary document to, explains the mayor, "denounce the serious situation of some services hosted at Alivesi. the enhancement of all the other aforementioned services ".
The situation of Alivesi di Ittiri also ends in the Regional Council with a question presented by the regional councilor of the Five Star Movement, Desirè Manca. "The Region has the duty to guarantee the citizens of Ittiri that at the end of the Covid emergency all hospital services will be restored. I also ask President Solinas and Councilor Nieddu if they do not deem it necessary and urgent to intervene to remedy the serious and progressive depletion of health services in place for some time. I refer, in particular, to the closure of the family clinic, closed for two years, the suspension of the public hygiene service, the reduction of services offered in the Outpatient Clinic and the serious shortage of machinery at the avant-garde. The protection of the right to health of Sardinian citizens cannot be separated from an adequate public offer of health services and an enhancement of local hospitals ".
Proximity to the town of Ittiri also came from the former mayor of Alghero, Marco Tedde: "The closure of the Ittiri long-term care facility and its transfer to Thiesi raise many concerns. of the Covid del Marino Department of Alghero. We are experiencing an exceptional moment and the choices are sometimes painful. But we do not understand why the merger did not take place at the Ittiri department which appears better structured and organized also with the provision of a efficient medical gas plant that Thiesi does not own ".
According to Tedde, it is necessary to rethink the choice in terms of usefulness for long-term patients and set aside choices linked to territorial political dynamics. "A reasoned review of the transfer is desirable. The patient's needs must always be at the center of the choices of political decision makers".
---
---
---
---