in the night
Sassari, the door of the Circolo Sassarese is set on fire
In action a man with a mask and hood. Investigate the police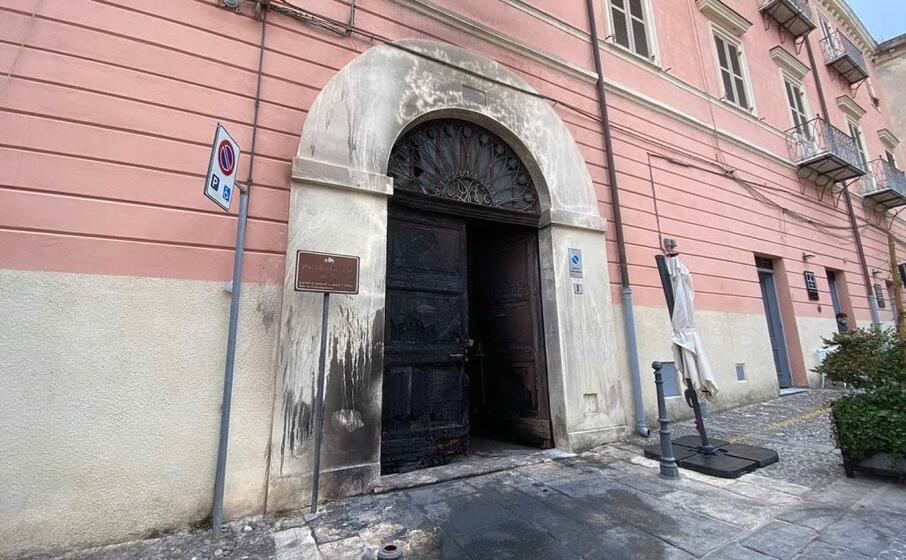 The door of the Circolo Sassarese headquarters in the historic center of Sassari was set on fire in the night.
Around 2 a man with a mask and hood set fire to a dumpster and then placed it against the door of the club, the flames immediately invaded the entrance hall of the building, triggering the alarm, immediate intervention by the firefighters .
The State Police are investigating the attack, the images of the cameras that filmed those who set fire to the entrance door are being examined. At the moment the investigators do not exclude any leads, from the gesture of a madman to a demonstration act.
---
---
---
---