Countryside
Porto Torres, the mayor's anger: "Silence on vaccines for 10 days"
The over 80s have now been waiting for the administration of the second dose for ten days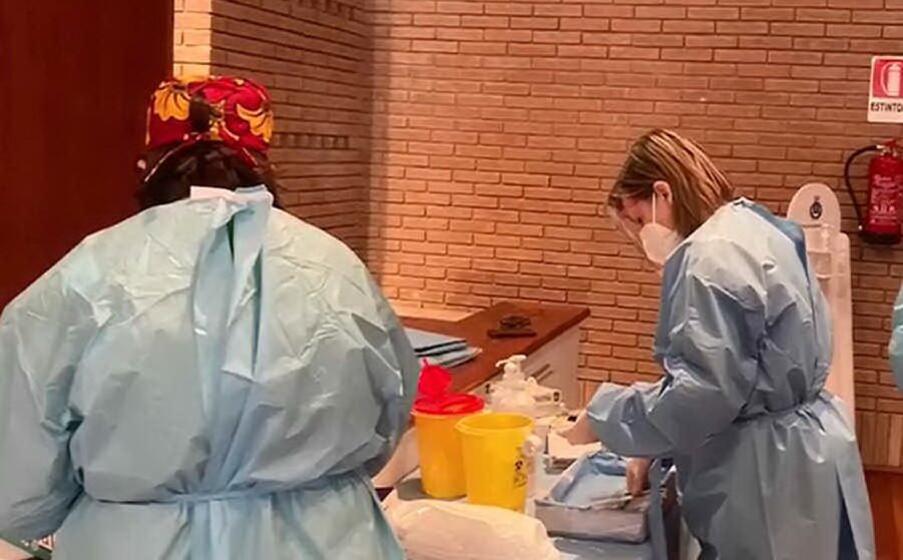 No vaccines for the over 80s, users who have been waiting for the second dose for ten days now.
The hub set up in Porto Torres, in the Filippo Canu room, had worked for two weeks with volunteers, doctors and nurses to ensure the inoculations of the first dose of the serum. But since last Wednesday only silence.
Mayor Massimo Mulas does not hide his anger: "We are waiting to hear from Ats if a mobile unit will be activated in Porto Torres to continue the vaccination campaign - he says - we are above all concerned about the lack of news on the recall for the over 80s who they received the first dose in the Canu room. This silence is generating concern and bewilderment, our offices are being stormed by users and family members who rightly demand an update ".
The organizational machine is ready for the convocations but time is passing: "I am sorry for the voluntary associations that have confirmed the commitment shown in the first vaccination campaign - adds the mayor - they too would have the right to plan the activities".
As for the other age groups, the Turritani born between 1942 and 1951 were summoned to Promocamera on Monday and Tuesday. choice for those who cannot go to Sassari.
"But even on this front, after days of continuous conversation and reassurance, we are unable to have certain news - he continues -. I believe that Porto Torres would have deserved greater consideration. And on the vaccination of so-called fragile subjects, we ask you to do everything to administer the dose to these subjects, in the shortest possible time ".
---
---
---
---