The news
By bike on the Castelsardo seafront: the Lu Bagnu cycle path has been completed
The work concerns the extension of the promenade that runs along the sea side that from "Sa Ferula" now reaches almost to Punta Spinosa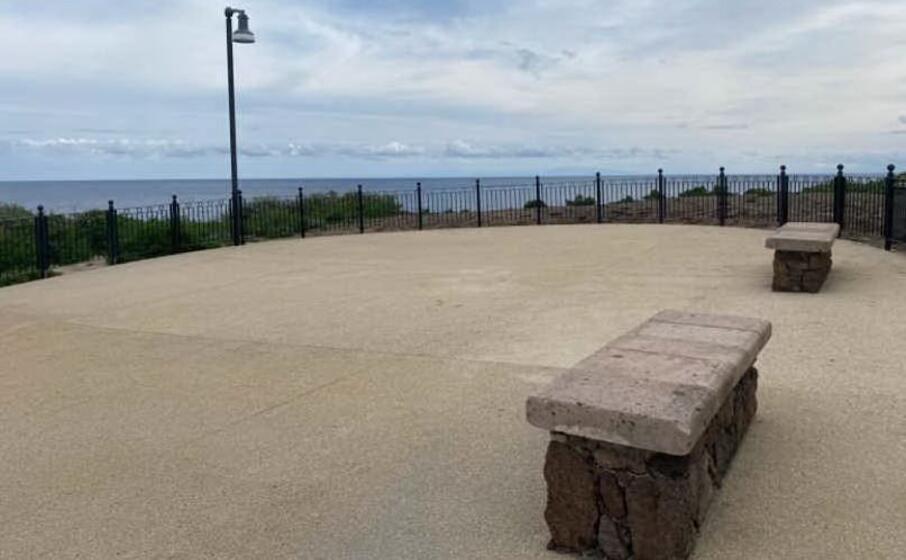 "Optimizing sustainable mobility, the network of connections and access services to the beaches". This is the objective that prompted the municipal administration of Castelsardo to complete the works to complete the cycle-pedestrian path along the seaside resort of Lu Bagnu, rationalizing the most congested sections.
In particular, the work concerns, specifically, the extension of the promenade that runs along the sea side that from "Sa Ferula" now reaches almost to Punta Spinosa, with the construction of the architectural concrete pavement with a widening at the end of the path, the of the existing railings, the positioning of stone benches-belvedere and the creation of areas to be used for greenery and finally, the positioning of the lighting poles.
The Municipality intends to adopt alternative modes of transport such as cycle routes, bike sharing and car sharing. Work is underway on completing the walk with the connection to the marina.
"The completion of the still missing stretches - underlines Roberto Pinna, councilor for Public Works - will make it possible to create one of the longest and most evocative walks in Castelsardo at the same time placed in an urban environment which, at the same time, branches off towards spaces and places of very high quality landscape , environmental and historical ".
---
---
---
---