The convention
Porto Torres, agreement with the Court: public utility works for five people with criminal convictions
Expected uses in the protection of the environmental and cultural heritage or in ordinary maintenance activities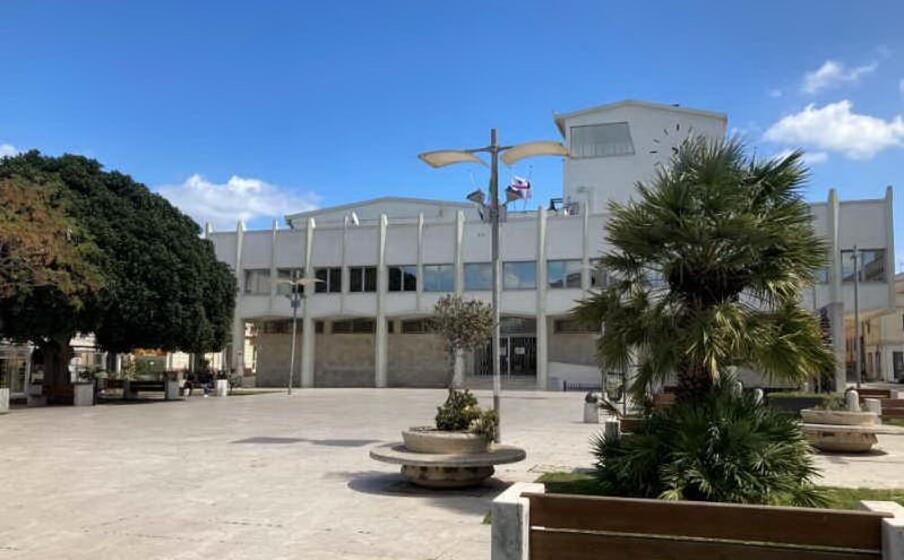 A chance to redeem themselves for those who make a mistake in their life. An opportunity that the Municipality of Porto Torres would also like to grant to five people who have suffered criminal convictions. For this reason, this morning in Sassari, an agreement was signed by the president of the Court Massimo Zaniboni and by the mayor Massimo Mulas, respectively representing the Ministry of Justice and the Turritano municipality to allow the convicted to be employed in public utility works or to defendants who have requested the suspension of the trial with probation, to be able to carry out unpaid activities for the Municipality of Turriano. The act will make it possible to implement this measure provided by law as a substitute criminal sanction in Porto Torres as well.
A request that had been solicited by the municipal councilor of the League, Ivan Cermelli. A modality that will allow to engage these people in the protection of the environmental and cultural heritage with small maintenance of the green and public areas and leaflets, or in ordinary maintenance activities. "This is a formula that allows us to offer a useful service to the community - say the mayor Massimo Mulas and the councilor for social policies Simona Fois - and we thank the councilor Cermelli for having raised the issue. We believe that this work has a strong educational value and that the audience of beneficiaries can be expanded in the future ".
Community work is a way to redress the damage related to the execution of various sanctions and criminal measures, which are carried out in the community.
---
---
---
---