emotion
Sassari, goodbye to Gianni Zara, kind pen of Sassari journalism
He was 80 years old, and had been ill for a long time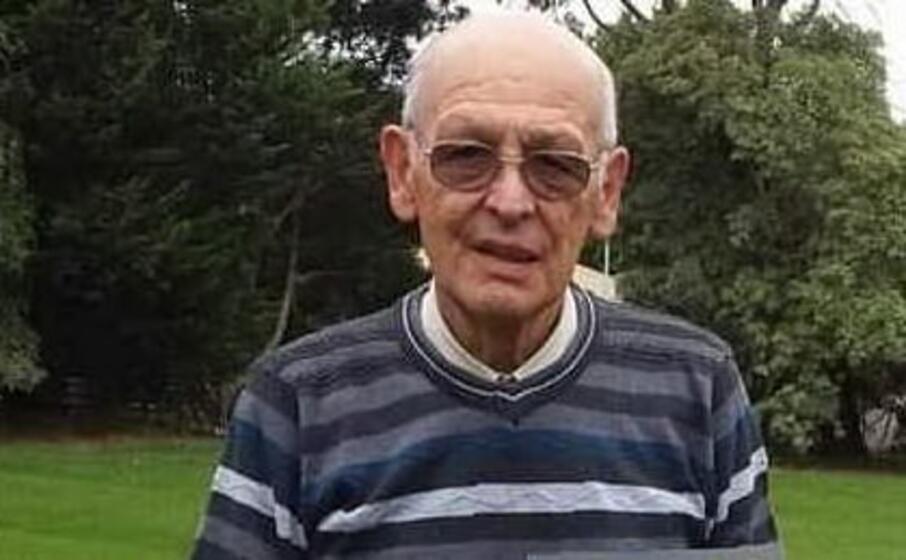 Farewell to Gianni Zara, kind pen of Sassari journalism and sport in particular, especially of his beloved Torres. He was 80 years old and stopped living after a long illness.
A former ASL employee, he was one of the pioneers of the legendary Sassari private radios of the 1970s, such as Radio Holiday, which was very popular at the time. Zara later was the animator of local private TVs such as Tele Etere, Telegi and Video Giovane. Lately he had served at the new Sassari Channel 12 TV station. Over the years he has been a collaborator of numerous local newspapers, including "Il Sassarese". His latest creation was the glossy magazine "Yesterday, today, tomorrow", of which he was also director and for which he made his last official appearance: last September 26 at the Palazzo del Marchese in Porto Torres, proud, even if visibly tried, to submit a new issue.
Of an affable and helpful nature, he was generous with advice, especially to the young journalist colleagues who started the activity. For at least 40 years he wrote and talked about Torres, of which he knew everything, like the black and blue of Inter, another team of which he was a fan. The presence of Gianni Zara at the Sassari Aqueduct was at home, a friend of managers and players, much appreciated by the fans, who today in many on social media have given him moving and affectionate words.