in the country side
Tragedy in San Sperate:
a body inside the burned-out trailer
All the investigations and investigations are underway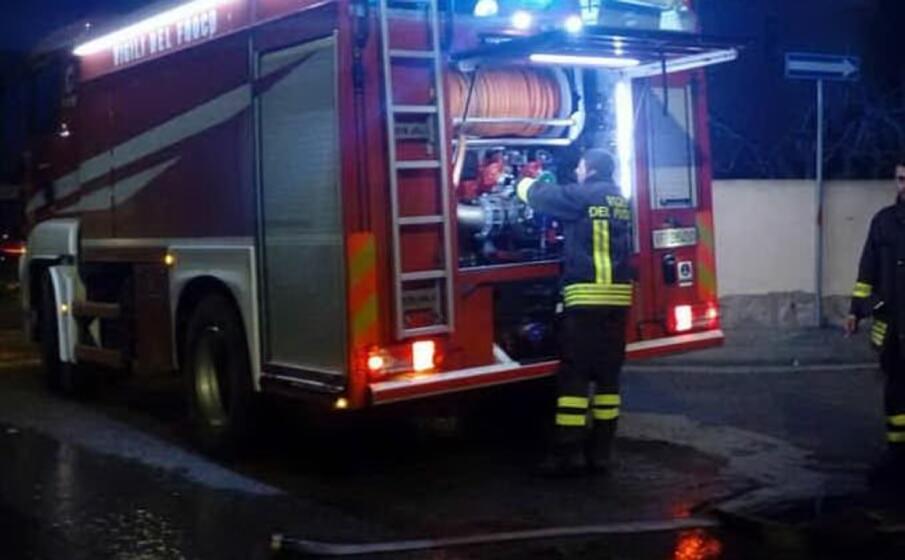 Tragedy in the night in San Sperate where the fire brigade, in the countryside near the town, found the charred body of a man inside a caravan, also burned.
The alarm went off late yesterday when some citizens noticed the flames and alerted the rescuers. Inside the trailer they knew that a disabled person lived.
Upon the arrival of the firefighters, the flames extinguished, the discovery of the remains. The coroner is also on site.
(Unioneonline)
The details on L'Unione Sarda on newsstands
---
---
---
---