The complaint
Settimo San Pietro, family occupies the Arst roadman's house: the intervention of the police
The complaint was triggered for illegal occupation of the property, which is also unsafe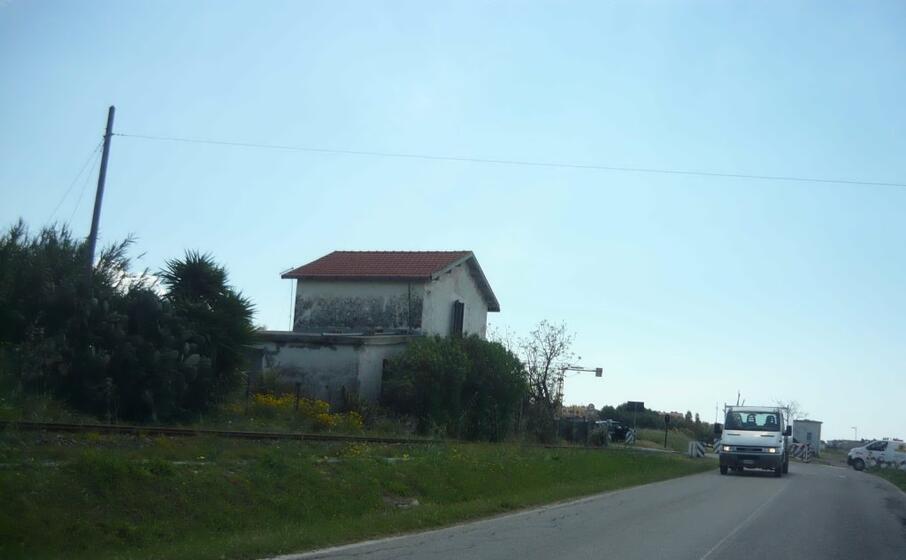 A roadman's house owned by Arst located at the level crossing of the train in the territory of Settimo San Pietro was occupied by two young people, with two children in tow. Immediate denunciation and immediate arrival of the carabinieri of the Sinnai station who convinced the two occupants (of Quartu and Cagliari) to leave the place obviously taking their children away as well.
The two were reported for illegal occupation of the property, which was also unsafe.
A story of desperation with the two who evidently had no other solution to find a roof.
The negotiations are for a few hours then the family has given up, leaving the house.
---
---
---
---