searches
Drugs at home and in the fold, 28 years old in handcuffs in San Basilio
Search by the carabinieri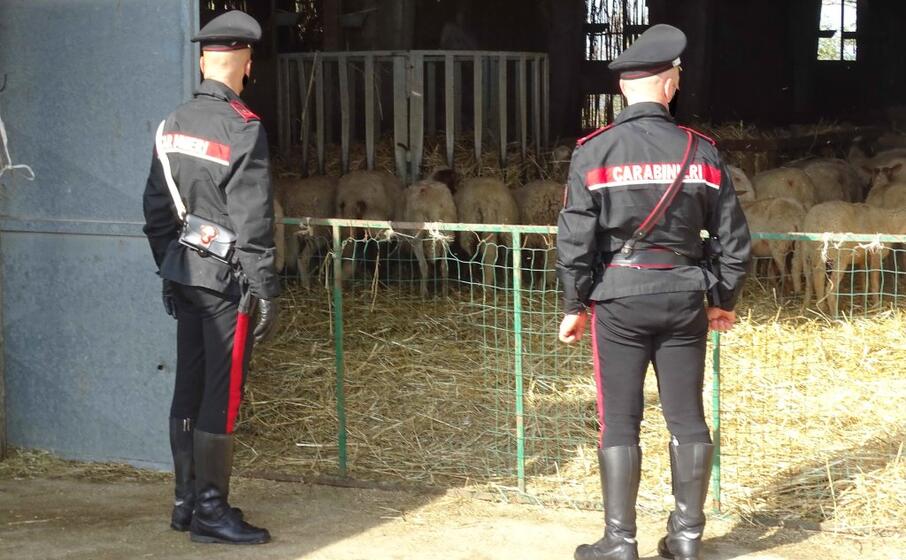 The research carried out in some sheepfolds by the San Basilio carabinieri together with their colleagues from San Nicolò Gerrei and Donori led to the seizure of drugs and the arrest of a 28-year-old farmer, with a clean record.
The young man, subjected to personal and local searches in his farm for the breeding of sheep, in Sant'Andrea Frius, and also in his home in San Basilio, was found in possession of 435 grams of narcotic substance, probably marijuana, contained in a jute bag and some cardboard boxes.
The drug was seized and the 28-year-old put under house arrest pending trial with a very direct rite.
(Unioneonline / ss)
---
---
---
---