various episodes
Burst of thefts, new arrest for a 31-year-old in Quartu
The latest occurred last night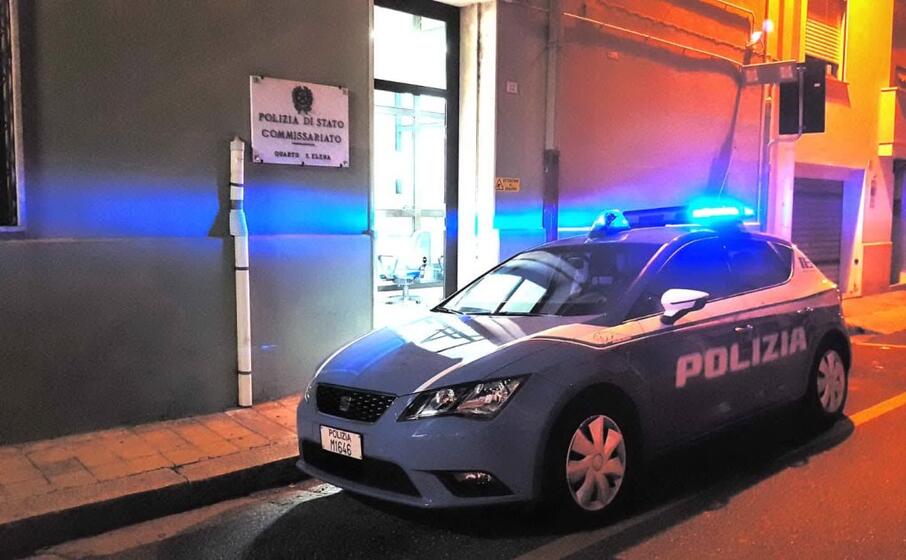 Despite being under house arrest, he escaped to commit a theft. And he was then arrested again. On 11 March he was caught red-handed after having withdrawn about 250 euros from the cash register of a butcher's shop. That evening the policemen of the police station of Quartu Sant'Elena had also found a vehicle stolen shortly before with inside the pigs that were part of another 60 already present in the butcher's shop. But the 31-year-old was always suspected of at least three other episodes of theft that took place between the end of December 2020 and the beginning of February 2021 and carried out in the same way. For this the agents had organized targeted observation services.
Last night the man broke a shop window with a brick and took clothes worth 400 euros and fled. There is no doubt that it was the 31-year-old also because when the police reached his home they found him with an evident and fresh wound in his hand and in possession of the stolen goods.
Arrested by the men of the Commissariat of Quartu Sant'Elena, together with the colleagues of the Flying Police of the Cagliari Police Headquarters, he was accompanied to Uta awaiting the direct hearing scheduled for tomorrow.
(Unioneonline / ss)
---
---
---
---