family disagreements
Quartu Sant'Elena, stabs his son at the height of yet another quarrel
Luckily it only hit him in one hand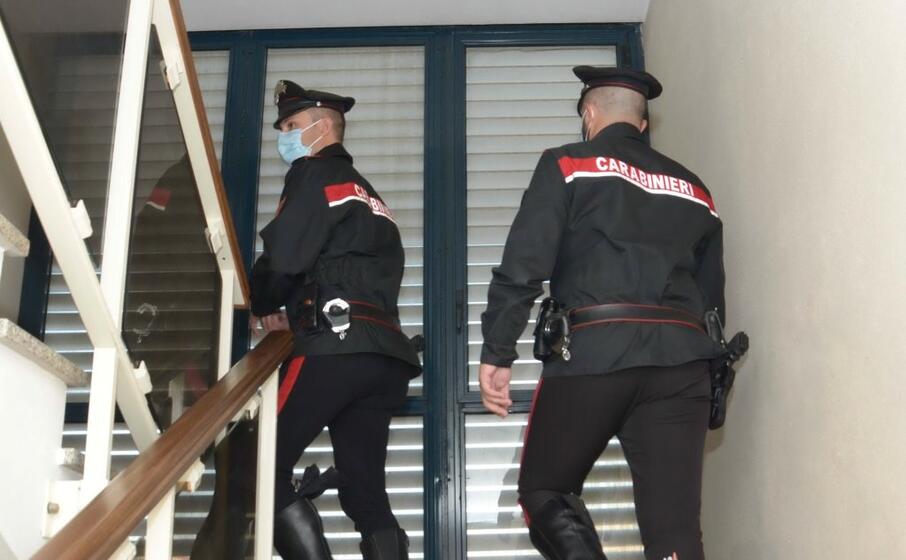 He stabbed his son, luckily only in the hand.
It happened last night in Quartu Sant'Elena. This is the umpteenth intervention of the carabinieri in the house, at the request of the neighbors, but this time yet another quarrel threatened to lead to tragedy.
A 77-year-old Quartese, at the height of a quarrel for futile reasons, threatened his son, an unemployed 46-year-old, then took a kitchen knife and hit him, injuring his right hand only.
The soldiers of the Radiomobile Section of the local Company seized the weapon, with a blade of 11 centimeters, and reported the pensioner to the Cagliari prosecutor.
(Unioneonline / L)
---
---
---
---